The lead researchers with the NIEHS Personalized Environment and Genes Study (PEGS) hosted their first virtual event for study participants March 28. Attendees had an opportunity to meet the researchers leading the study, hear why the study name was changed from the Environmental Polymorphisms Registry to PEGS, learn about new study findings, and ask questions.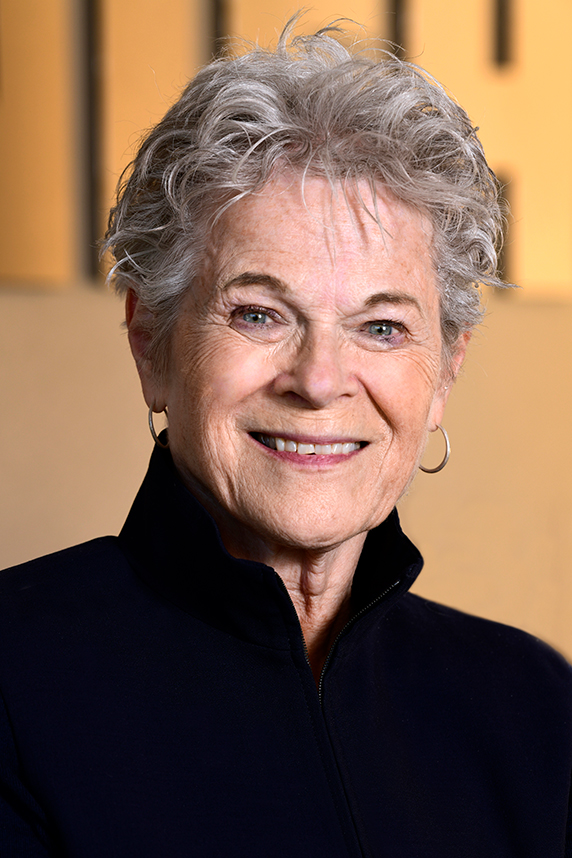 "It's not enough to just do the research," said Janet Hall, M.D., one of the lead researchers for PEGS, and the NIEHS Clinical Director. "It's important to share results and show the participants the important role they play in this study, and why we need them to stay engaged." At the virtual event, Hall and Alison Motsinger-Reif ,Ph.D., co-lead for PEGS, and chief of the Biostatistics and Computational Biology Branch, shared information about the origins and makeup of PEGS.
A diverse cohort, and an expanded scope
PEGS includes almost 20,000 diverse participants, mostly adults from North Carolina. The study focuses on understanding the relationship between genes and the environment with a focus on improving the prevention and treatment of common diseases such as diabetes, asthma, heart disease, allergies, and cancer. The researchers shared several facts about the cohort, including that more than 30% of participants are Black and that almost 40% of the cohort report having seasonal allergies.
Hall shared that the original study was mostly a DNA registry but that the study has grown up and expanded during the past 20 years thanks to participants. PEGS now includes more data, research, and analyses, including whole genome sequencing data from over 4,700 participants and expanded environmental data.
"All of this will help determine how the environment and genes interact and will help to add environmental factors to a personalized medicine approach," Hall noted.
Findings and future directions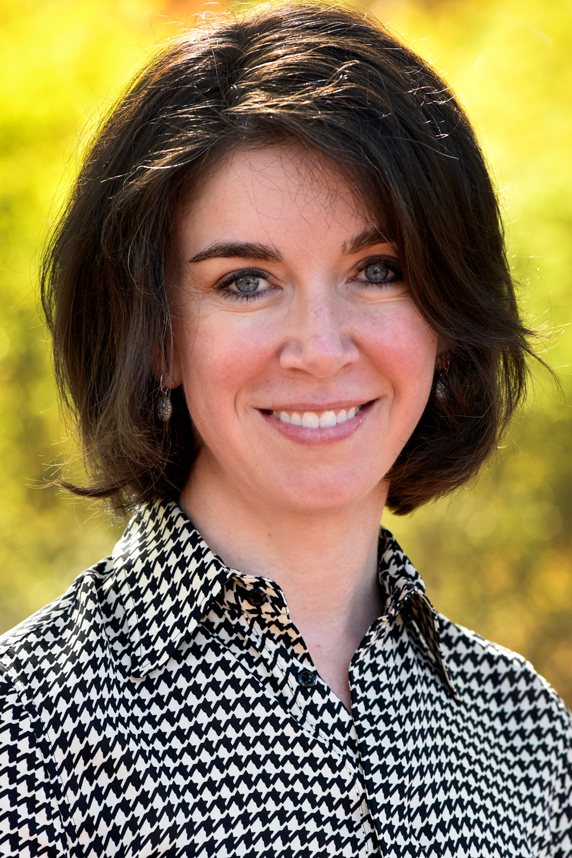 Motsinger-Reif shared several recent findings based on data gathered through the program. One study published this year showed that participants who lived within 8 miles of a large swine feeding facility were more likely to have an increased risk of autoimmune disorders, such as rheumatoid arthritis, than those who lived farther away.
The researchers also discussed future directions for the study, including partnering with nearby University of North Carolina and Duke University to better integrate health records data into PEGS.
"This will help us go beyond self-reported data," Motsinger-Reif said. In response to a question about how PEGS fits in or compares to more national efforts, she commented that PEGS includes almost 20,000 people in North Carolina, whereas some nationwide programs may be broad in scope, but they only include only about 1,000 North Carolina residents.
PEGS is continuing to recruit participants.
Citation: Ayala-Ramirez M, MacNell N, McNamee LE, McGrath JA, Akhtari FS, Curry MD, Dunnon AK, Fessler MB, Garantziotis S, Parks CG, Fargo DC, Schmitt CP, Motsinger-Reif AA, Hall JE, Miller FW, Schurman SH. 2023. Association of distance to swine concentrated animal feeding operations with immune-mediated diseases: An exploratory gene-environment study. Environ Int 171:107687.
(Robin Mackar is a writer and media relations coordinator in the NIEHS Office of Communications and Public Liaison.)