Nearly two dozen NIEHS grantees gathered for this year's Diverse Researcher's Integrated Virtual Engagement Network (DRIVEN!) meeting. The event, held July 19-20, featured networking sessions with NIEHS branch chiefs, presentations about navigating career opportunities, and breakout sessions for the undergraduate, predoctoral, and postdoctoral scholars.
Hosted by the Division of Extramural Research and Training (DERT), the meeting was open to recipients of the institute's Workforce Diversity Supplements, a funding program that reflects the institute's commitment to diversify the field of environmental health sciences.
"We recognize that the research we do is better if we bring in people with diverse perspectives," said DERT Director David Balshaw, Ph.D. "Creating a professional pathway to encourage the development of people who are historically underrepresented in the research community is going to strengthen the research that we do at NIH [National Institutes of Health], not just NIEHS."
NIEHS and beyond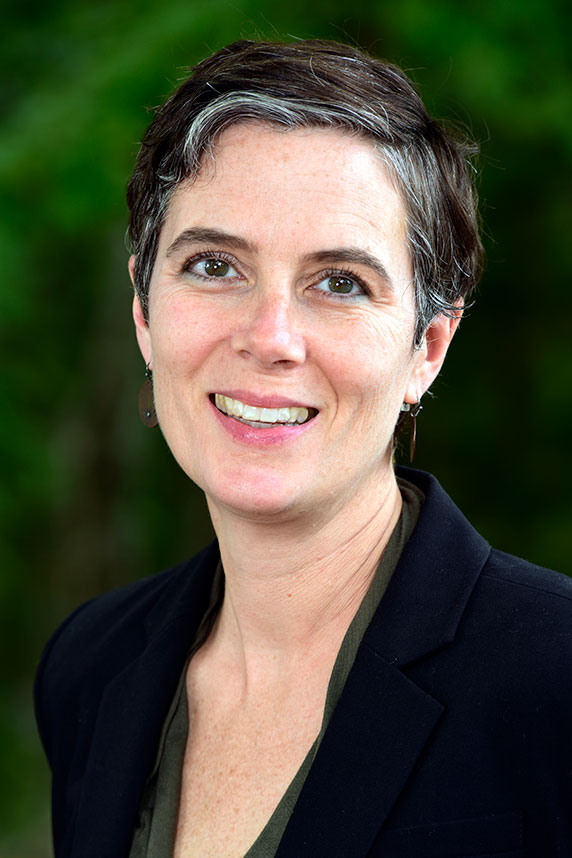 The meeting, which provided a forum for scholars to network with each other and NIEHS researchers, also included practical advice about how to navigate careers outside of the institute.
"The event highlights the bigger picture and gives scholars exposure to the professional development tools they need to become a scientist," said event organizer Kristi Pettibone, Ph.D., of the Program Analysis Branch. "We're setting them up to be as successful as possible. We want to retain these scholars in the field of environmental health sciences."
Presenters included former diversity supplement scholars and researchers who transitioned into tenure track positions, became physicians, or started working in government.
"The meeting is an opportunity for scholars to meet folks who were in their shoes five, 10, or 15 years ago," said Fred Tyson, Ph.D., program director in the Genes, Environment, and Health Branch. "This can be a catalyst to future success."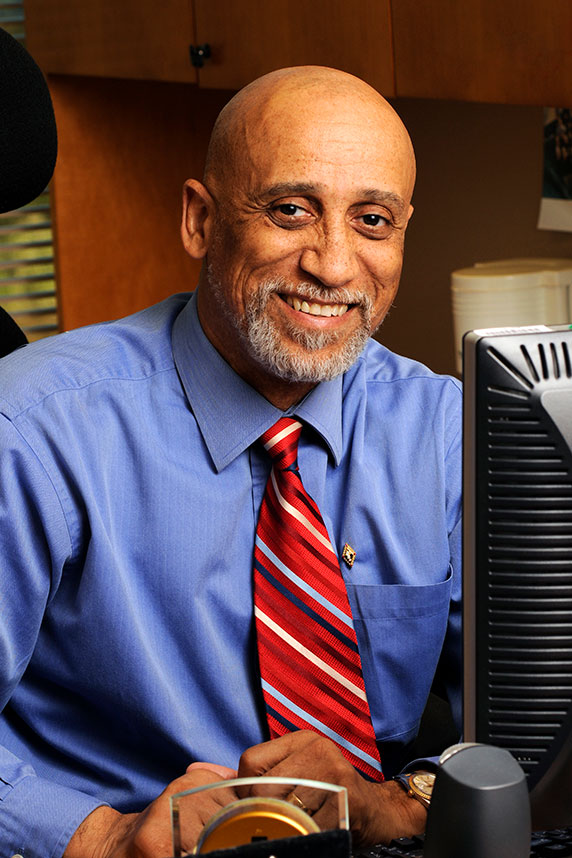 Such success in the academic realm may hinge on whether scholars recognize their value during the hiring process. For this reason, Maureen Lichtveld, M.D., dean of the University of Pittsburgh's School of Public Health; Lindsey Martin, Ph.D., of the NIEHS Population Health Branch; Alessandro Venosa, Pharm.D., Ph.D., a University of Utah assistant professor; and Hakeem Lawal, Ph.D., professor and vice chair, Delaware State University's Department of Biological Sciences, conducted a live Q&A about how early-stage investigators should negotiate a job offer for an academic position.
"We're really trying to provide a broader experience than one gets just in the laboratory and to let them know that we are really trying to do whatever we can to help support them being successful down the road," said Tyson.
(Susan Cosier is a contract writer for the NIEHS Office of Communications and Public Liaison.)