Mental Health Awareness Month took place in May, and two NIEHS-funded scientists are not letting the important topic go unnoticed. Together, they are spearheading a project that delves into the mental health impacts of the climate crisis in young people.
As part of that project, the duo recently reported findings on the relationship between the 2021 winter storm and mental health outcomes across the state of Texas. The study was published in April in the journal Science of the Total Environment.
"Adverse mental health outcomes have been associated with high temperatures in studies worldwide," said project leader and study co-author Margaret Sugg, Ph.D., an associate professor and honors director of Geography and Planning at Appalachian State University. "Few studies explore a broad range of mental health outcomes."
Temperature takes a toll
According to the U.S. Centers for Disease Control and Prevention, mental health disorders affect more than half of people during their lifetime. Higher temperatures are positively related to increased rates of poor mental health outcomes, ranging from anxiety and depression to suicidal ideation and attempts. However, few studies examine the health effects of cold temperature extremes.
"New research shows that climate-induced changes in extreme weather events, like more frequent and intense heatwaves, wildfires, and hurricanes, have negative impacts on our mental health," said project principal investigator and study co-author Jennifer Runkle, Ph.D., an environmental epidemiologist and co-director of the Carolinas Collaborative on Climate, Health, and Equity at North Carolina State University's North Carolina Institute for Climate Studies. "Children and adolescents are particularly vulnerable, but we have limited data on how these populations are responding to these changes."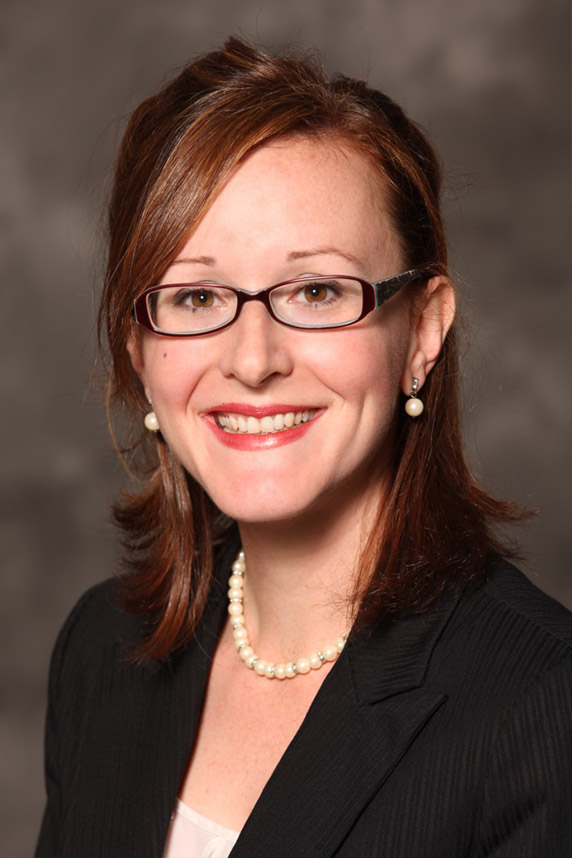 Leveraging crisis texts
The overarching goal of the NIEHS-funded project is to comprehensively examine the sensitivity of mental health impacts to climate disasters in youth, as well as the compounding and cascading effects of concurrent extreme events across the U.S. The researchers will leverage their longstanding partnership with Crisis Text Line — a global not-for-profit organization that provides free, 24/7, and confidential text-based crisis response services.
"The results will generate new knowledge on the mental health impacts of single and compounding or co-occurring climate disasters and provide new insight into the timing, incidence, and severity of mental health conditions in youth impacted by climate disasters," Runkle said. "Our findings will highlight the feasibility of using alternative data sources like Crisis Text Line for surveilling the mental health burden of the climate crisis in young people."
Winter storm effects
In the new study, the researchers used quasi-experimental modeling to examine the short- and longer-term effects of the severe winter storm and resulting power outage on crisis response in Texas residents. The results revealed that crisis volume remained elevated for 11 months, including a peak in help-seeking for thoughts of suicide and anxiety in the early months after the storm, followed by a rise in depression almost a year after the storm. This work highlights the potential mental health implications of cold exposure.
"This research provides foundational knowledge on the mental health impacts among the youth of climate-related stressors," Sugg said. "More research is needed for specific crisis outcomes from cascading disasters beyond hot temperature extremes."
(Janelle Weaver, Ph.D., is a contract writer for the NIEHS Office of Communications and Public Liaison.)