NIEHS was awarded nearly $4 million over three years to lead an ambitious effort that integrates environmental, climate-related, and societal data with health outcomes data.
The project's overall goal is to create a resource that researchers can use to identify and reduce the health effects associated with environmental or climate-related events and improve patient and population outcomes.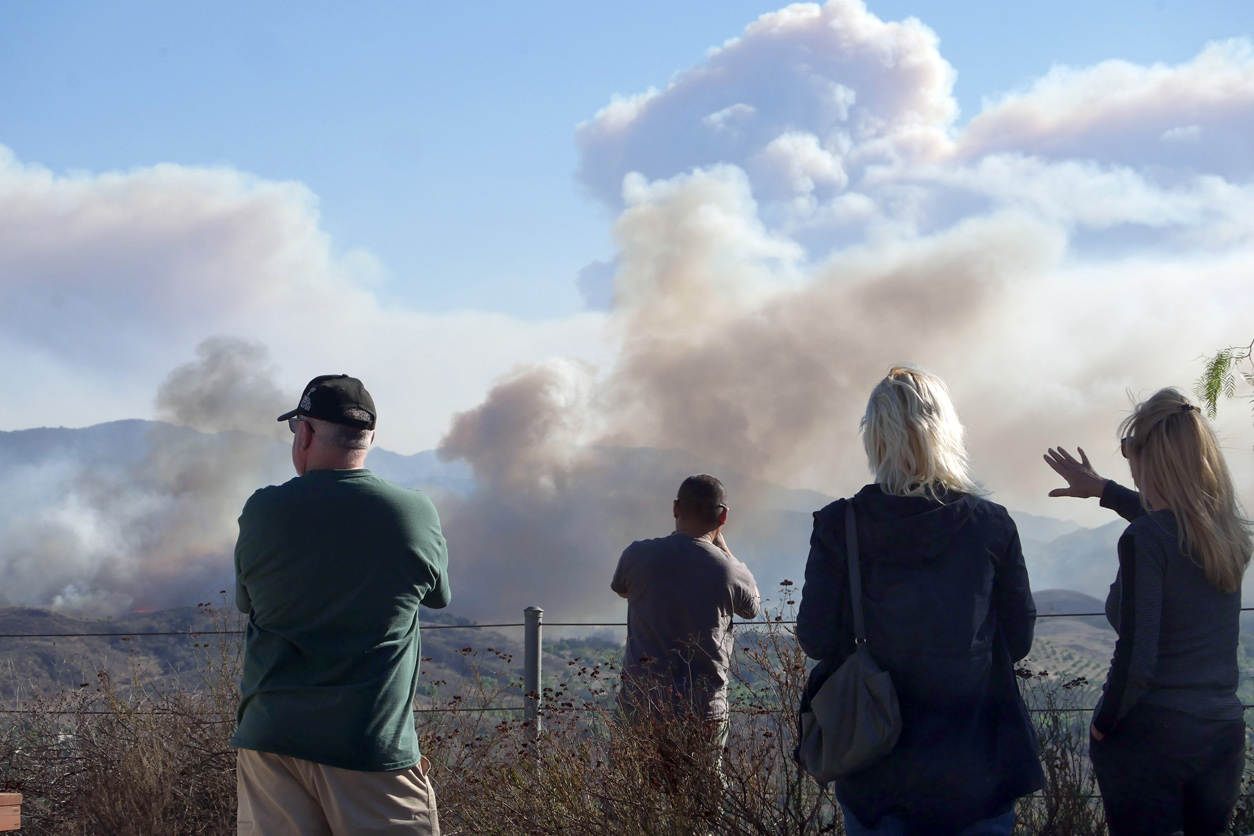 Health effects associated with wildfires will be the initial focus of this data infrastructure project.
Funding came from the U.S. Department of Health and Human Services Office of the Secretary via a program called the Patient-Centered Outcomes Research Trust Fund. Awards are made through a competitive process, and this award is the first for NIEHS.
"This project is vital because climate change is resulting in critical changes to the global environment with direct and indirect consequences for human health and well-being," said Rick Woychik, Ph.D., director of NIEHS. "Multiple factors contribute to these consequences, and this new data infrastructure will assist research that aims to expand what is known about them."
Project aims
Within this new data infrastructure, a dataset and analysis tools will be created that support research to do the following.
Assess health effects associated with climate-related events.
Create and evaluate evidence-based interventions to protect communities.
Anticipate and respond to potential adverse health outcomes resulting from climate change-related events.
Data sources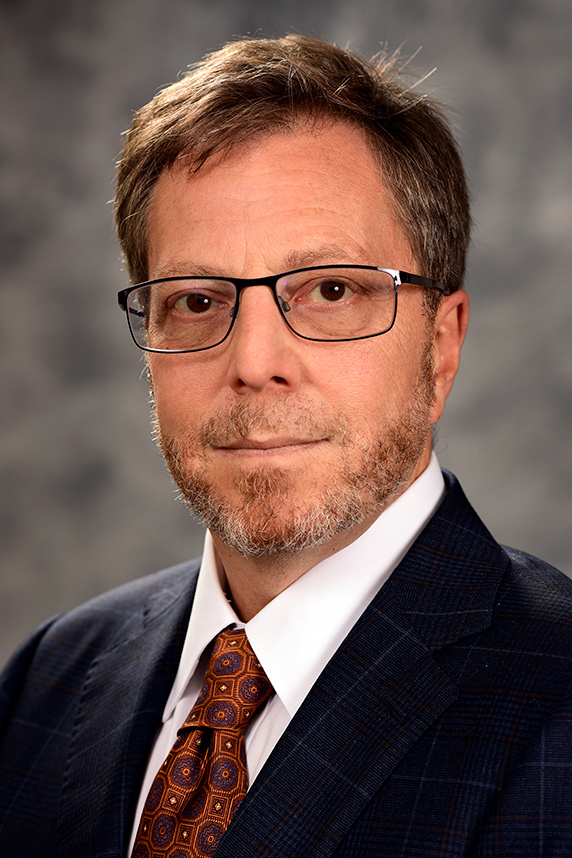 "Making data from varied sources work together to reduce the health effects of wildfires and other climate-related disasters is a complex but vital task," said Aubrey Miller, M.D., of NIEHS, who will direct the project.
Led by NIEHS on behalf of the National Institutes of Health (NIH), this multifaceted project will help empower critical health research by integrating climate data that comes from many different agencies across the federal government.
Health data sources will include the Agency for Healthcare Research and Quality (AHRQ) and the Centers for Disease Control and Prevention. Data from state agencies and local hospital systems may be incorporated to further address localized health-related questions.
Other federal data contributors may include the Environmental Protection Agency, National Aeronautics and Space Administration (NASA), National Oceanic and Atmospheric Administration, and the United States Geological Survey.
"This project will provide the health research community with needed tools and resources to improve their ability to evaluate, access, and use the large amounts of varied climate and environmental data produced by federal agencies," said Miller.
In keeping with data management and sharing policy at NIH, the project will align with the principles of a "Findable, Accessible, Interoperable, Reusable, and Computable" (FAIR+) data system.
Research resources
Researchers interested in studying the health impacts of climate change need access to standardized datasets and tools that ease the challenges of assessing the role of environmental and climate-related factors in health outcomes. To this end, the project will include the following.
A publicly-available, web-based catalog of resources.
Standardized, linked datasets.
A toolkit for using the software and data processing.
A "use case" to demonstrate the project's application. A use case is a real-world task to be solved using available data.
Communications regarding the new resources and addressing end-user needs through ongoing engagement, evaluation, and dissemination.
Patient-centered outcomes
The data integration project will enable the health research community to develop information that can be used by physicians, public health officials, and others to help people stay healthier and safer.
For example, new information generated through improved application of integrated climate and health data may help physicians better identify the causes of and potential therapies for various health conditions, such as respiratory or cardiovascular diseases. Public health officials may promote the use of air purifiers or advise people to open or close windows depending on the situation. For communities, the data may lead to better disaster warning systems, especially for those at greatest risk.
"Our first use case on wildfires will help identify opportunities for data ecosystem improvements going forward," said Miller. "We'll learn from researchers who use the data and resources to generate new insights that can be applied to outcomes experienced by people who live in affected communities along with firefighters, first responders, and others."
(Carol Kelly is managing editor for the NIEHS Office of Communications and Public Liaison.)