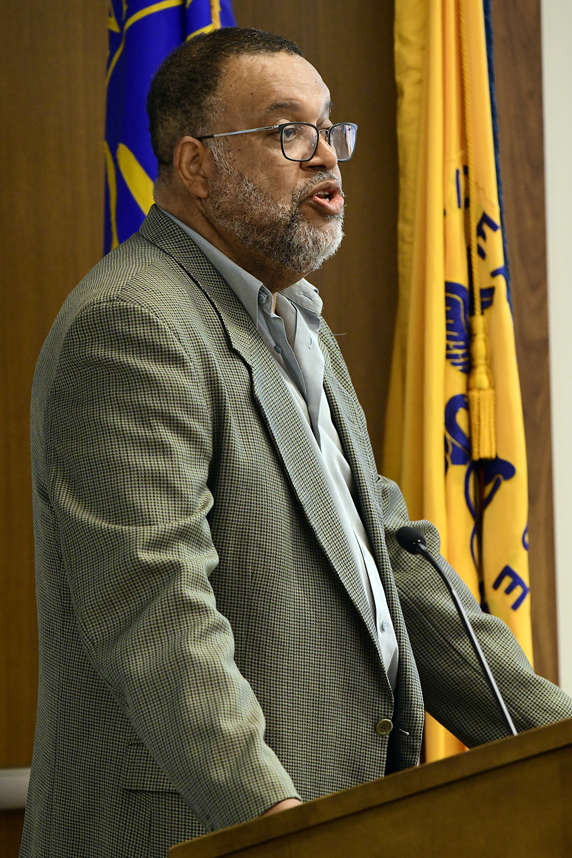 Recipients of the NIEHS Outstanding New Environmental Scientists (ONES) and Revolutionizing Innovative, Visionary Environmental Health Research (RIVER) awards gathered at NIEHS for a symposium July 27-28 to discuss their scientific endeavors and forge new connections. More than two dozen plenary talks and nearly as many poster presentations reflected the breadth of the funded research, covering topics that ranged from assessing the impact of indoor air quality on children to pinpointing the mechanisms of chromosome instability in blue whales.
"These flagship programs focus on funding people versus projects," said NIEHS Deputy Director Trevor Archer, Ph.D. "The researchers we support have demonstrated vision, foresight, and thinking about how environmental science is going to progress over the next decade, and they are enormously successful in building bold and exciting new ideas."
A model project
Justin Colacino, Ph.D., of the University of Michigan presented a plenary talk on his ONES grant, which was so successful that he was able to renew it on the first try. Colacino's project focuses on development, stem cells, and breast cancer disparities.
"There are really profound disparities in breast cancer incidence and outcomes," said Colacino. "Breast cancer mortality rates in Black women compared to Asian women, for instance, are two to three times higher. And we don't have a great handle on what's going on."
Colacino explained what research from his lab and others has shown thus far.
"We still have a whole lot of work to do," said Colacino. "This support from NIEHS has been a springboard for my career. I'm so grateful for the opportunity."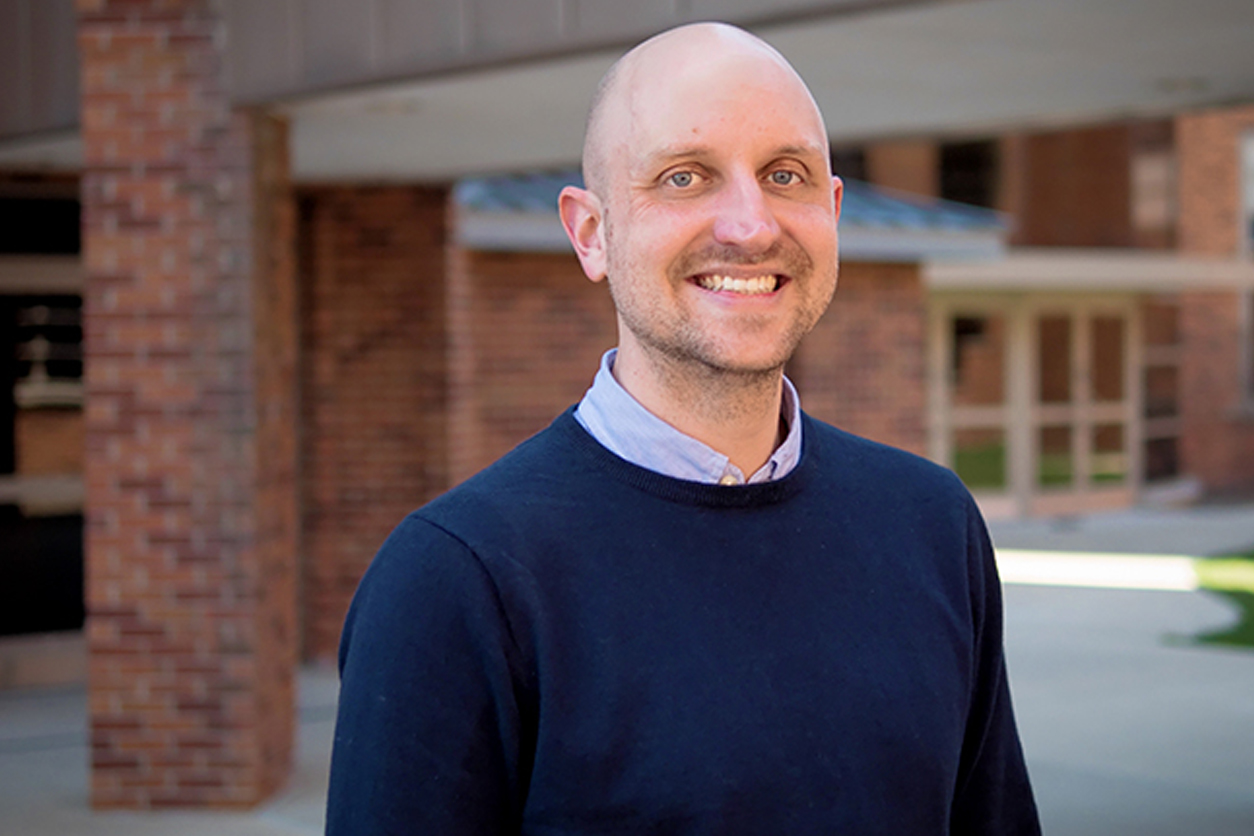 Powered by people
Outside Rodbell Auditorium, the air buzzed with energy as researchers flitted from poster to poster, eagerly making new contacts and absorbing fresh insights.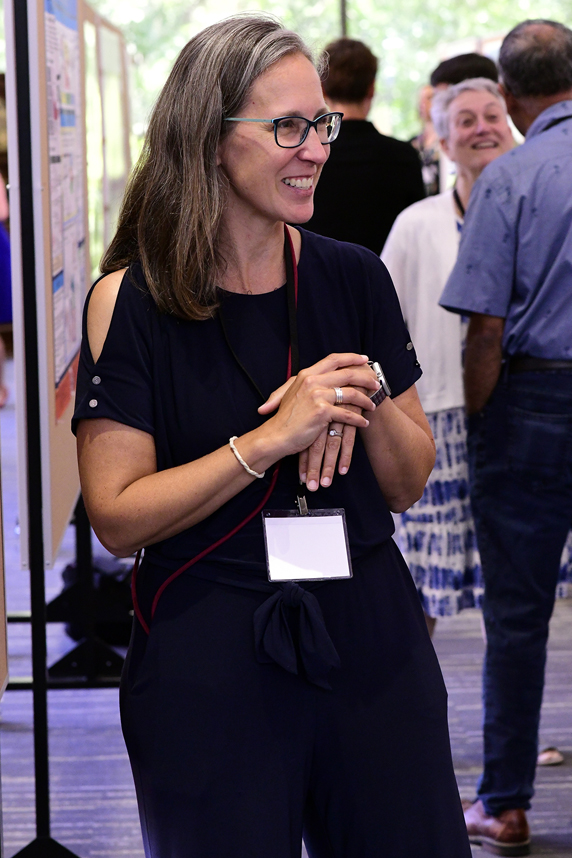 "It's so great to see so many people whose work I've read and admired in the same room," said ONES awardee Amy Padula, Ph.D., of the University of California, San Francisco, as she presented her poster on the impact of wildfires on preterm birth. "I have a long list of people to talk to, and I haven't gotten to everybody yet."
ONES to RIVER
In addition to the plenaries and posters, a panel of senior researchers described how they parlayed their ONES award into the prestigious RIVER award. Many of the panelists joked about the daunting task of compressing more than 15 years of their lives into 10 minutes before dutifully regaling the audience with stories of scientific successes and setbacks.
"Sequestration hit when I was trying to renew my ONES and was going up for tenure, so that was a challenging time," said Patricia Opresko, Ph.D., of the University of Pittsburgh as she presented a timeline of her career overlaid with grant numbers. "But I like to think of all those smaller mid-career grants as stepping stones that eventually led me to the RIVER."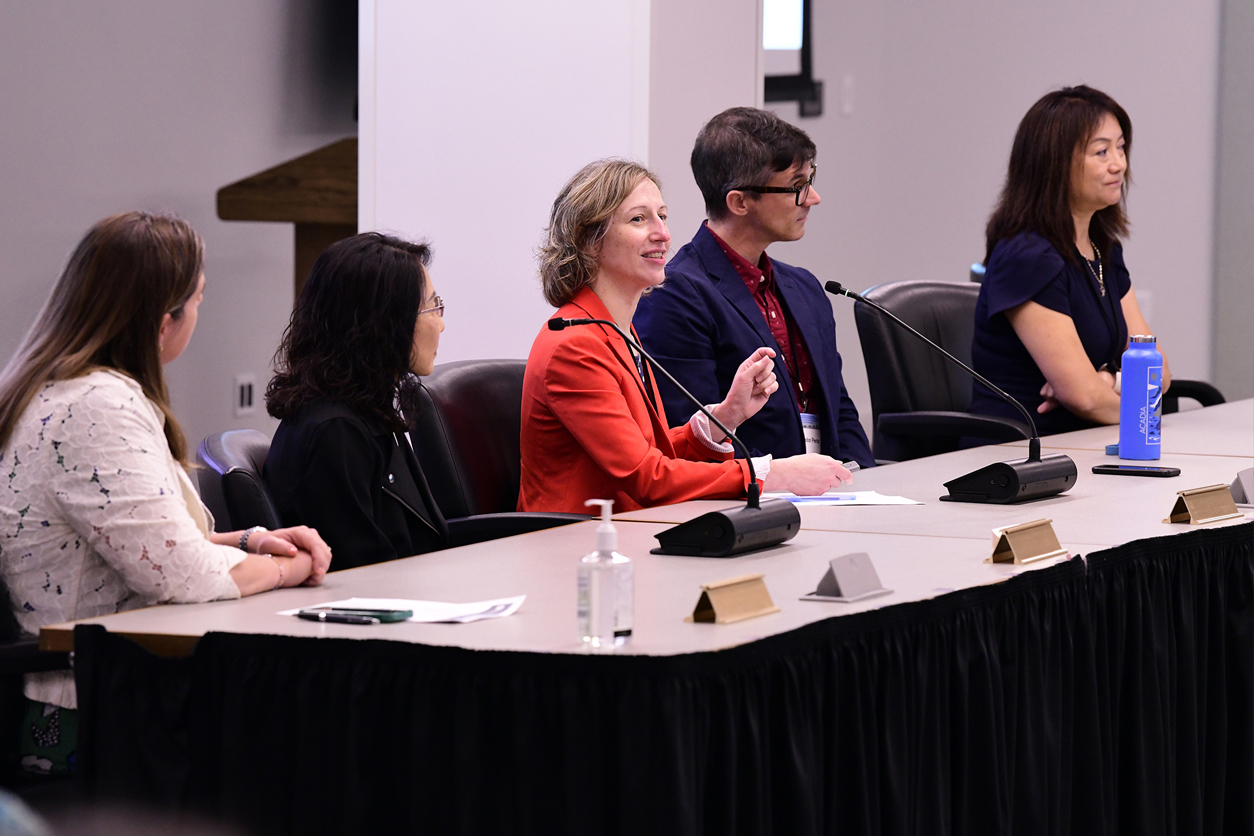 During the Q&A, ONES awardee Alessandro Venosa, Ph.D., of the University of Utah asked whether the panelists thought it was the science itself or the connections they made as ONES recipients that eventually helped them transition to a RIVER award.
"For me, it was both, because the ONES was really generous and allowed me to explore a lot of new boundaries beyond the three aims typical of other grants," said Yu-Ying He, Ph.D., of the University of Chicago and former NIEHS posdoc. "The collaborations also made those new directions possible and pushed me to think outside the box."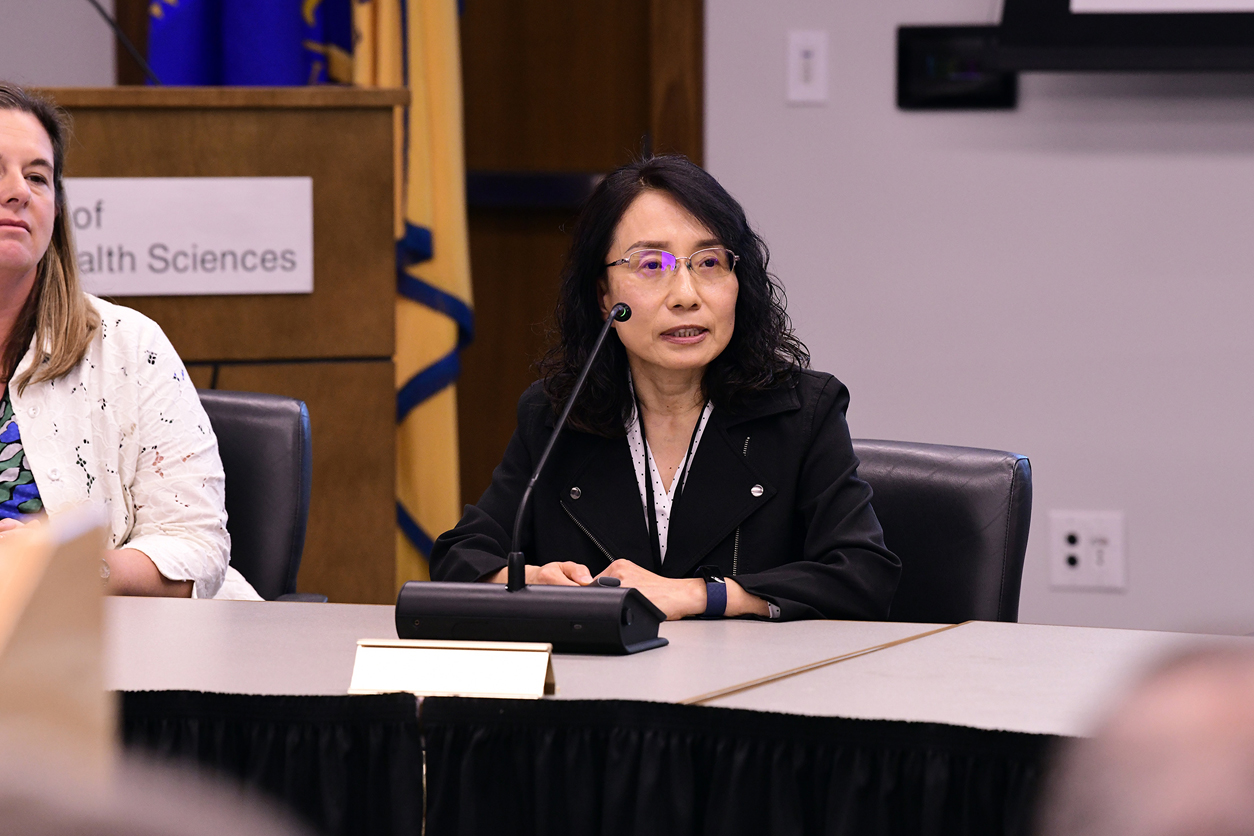 (Marla Broadfoot, Ph.D., is a contract writer for the NIEHS Office of Communications and Public Liaison.)