The NIEHS Worker Training Program (WTP), together with the National Institute for Occupational Safety and Health (NIOSH), recently published the first Recovery Friendly Workplace Landscape Analysis. The report catalogs efforts across 31 states to create safe workplaces, to support workers struggling with substance use disorder, and to help people in recovery get back into the workplace. The report is part of WTP efforts to respond to workplace issues related to the growing opioid epidemic.
More than 66% of self-reported opioid users were employed full or part time in 2016, according to the U.S. Department of Health and Human Services. During the last five years, recovery-friendly workplace (RFW) initiatives to prevent substance use disorder and support recovery in employment have become more prevalent. However, location information and resources provided have not been well documented. The new landscape analysis highlights the emerging network of organizations offering services, discusses current challenges, and provides recommendations for policymakers.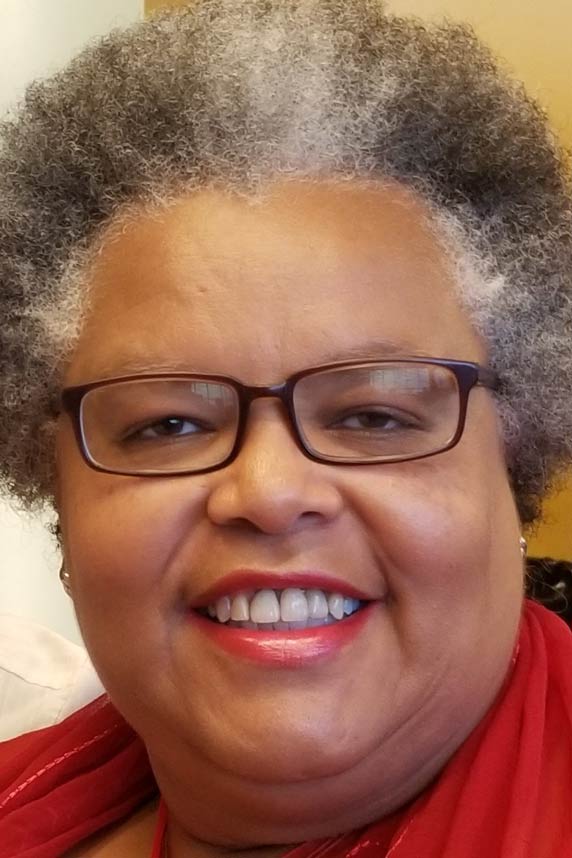 "One of the goals of our NIEHS Opioids and the Workplace training program is to effectively address the occupational hazards on the job so that a worker does not get hurt in the first place," said Sharon Beard, who directs the WTP.
For example, organizations can take steps to reduce work-related root causes of substance use, such as workplace injury and stressful working conditions.
"Primary prevention is a salient and important goal, but when that fails, our training tools, reports, and blogs are vital to promote a targeted and more recovery friendly workplace," explained Beard. "We have engaged with all involved — workers, employers, health care and government representatives — to develop this approach."
Nationwide survey
The National Clearinghouse for Worker Safety, which is funded by the WTP, sent surveys to nearly 250 people involved or interested in workplace friendly initiatives. Forty-seven responses were received from organizations in 31 states.
The survey was designed to gather information about RFW program status to encourage program improvement and growth, identify gaps in RFW program resources, and spur establishment of RFW programs in states that do not have them.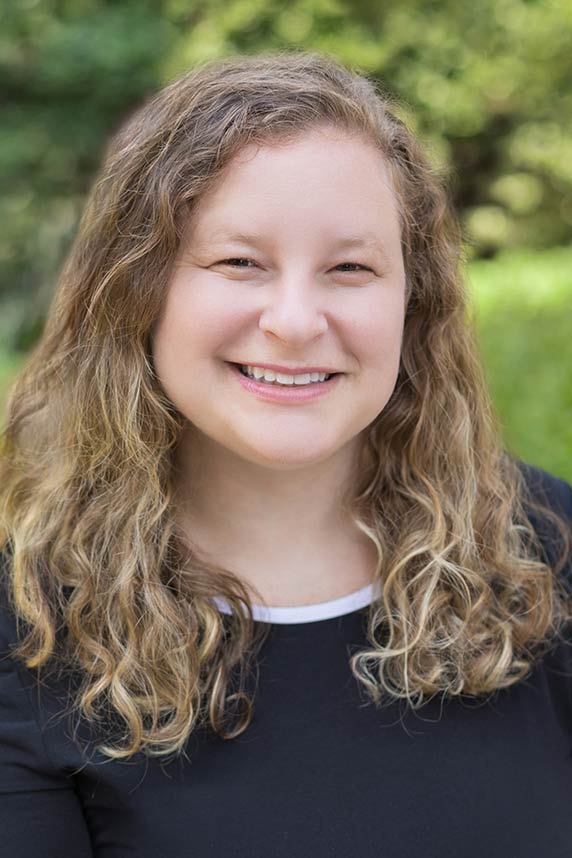 Key findings include the following.
Resources are lacking to support outreach, training, and certification to standardize policies for RFWs.
Top challenges to establish and maintain an RFW include a lack of employer buy-in and funding, as well as overcoming stigma associated with substance use disorder.
"Employers need to be a part of this effort to curb the opioid epidemic and support people in recovery," said Allison Weingarten, of the National Clearinghouse, who worked on the report.
To learn more about the state-by-state results, read the State Profiles: Recovery Friendly Workplace Landscape Analysis addendum.
(Susan Cosier is a contract writer for the NIEHS Office of Communications and Public Liaison.)