Researchers and regulators from around the world recently convened to explore the use of microphysiological systems (MPS), also called tissue chips, to improve understanding and treatment of emerging infectious diseases. Human-based organ models were the focus of a virtual workshop called "From Research to Readiness: Advancing Research and Regulatory Acceptance of MPS for Infectious Disease Applications" held May 31-June 1.
The workshop represented a broadening of efforts by the Microphysiological Systems for COVID Research working group. The working group was established in 2021 to provide a forum for coordinating use of MPS to understand and develop COVID-19 treatments. The National Toxicology Program Interagency Center for the Evaluation of Alternative Toxicological Methods (NICEATM) and the United Kingdom National Centre for the Replacement, Refinement, and Reduction of Animals in Research co-lead the working group and co-hosted the workshop.
In her introductory remarks, NICEATM Director Nicole Kleinstreuer, Ph.D., noted how this workshop marked an evolution in the working group's activities.
"MPS are really coming front and center to provide important information about understanding disease mechanisms and testing new therapeutics," she said. "This group provides a space for researchers, regulators, and other investigators to interact with one another and get up to speed on the latest developments in the field."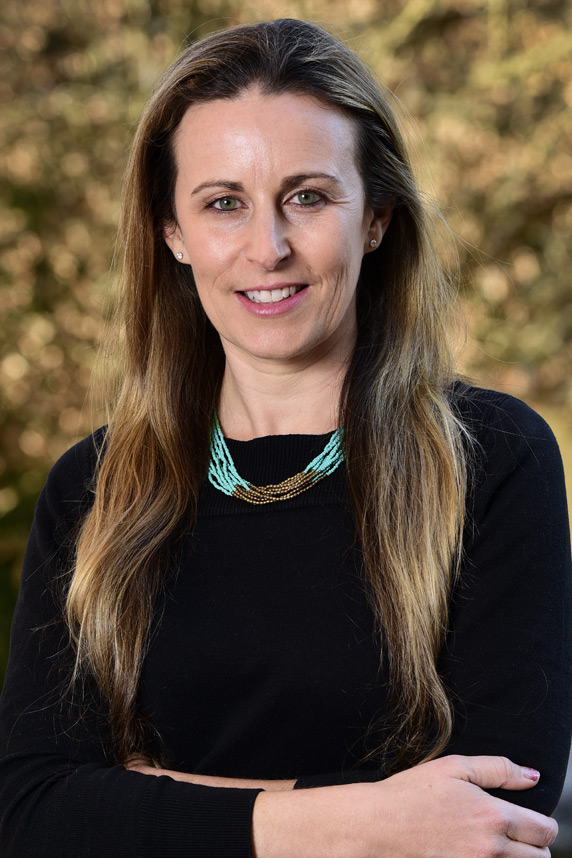 Addressing regulatory acceptance concerns
Raising awareness of opportunities for accelerating the integration of MPS models in the regulatory framework was a key goal of the workshop. Representatives from international organizations, government agencies, and private laboratories participated.
In response to a question about what regulators might want to see in terms of MPS data, Emily Richardson, Ph.D., from CN Bio, noted that genetic diversity of human donors presents both opportunities and challenges for characterizing toxicity and efficacy of candidate drugs. MPS models of human organs often use cells from human donors.
"Cell donor variation is an important aspect of MPS, and something we could capitalize on for regulatory submissions," she commented. "However, we need to be upfront about the characteristics of our donors."
Standardization of MPS models and demonstration of a model's validity for a specific regulatory purpose were also identified as criteria for regulatory acceptance.
"There needs to be some way to meaningfully compare models," noted Landys Lopez Quezada, Ph.D., of the Charles Stark Draper Laboratory, Inc.
MPS in drug development
Many of the 14 presenters highlighted research that applied MPS to improve evaluation of candidate drugs. Lopez Quezada commented on the high number of candidate drugs that show promise in animal studies but are not effective in humans.
"Where MPS can really shine is in reducing the number of false-positive drugs that are taken into clinical trials," she said, noting MPS use of human cells.
Gwen Fewell, Ph.D., of Synvivo, addressed the opposite problem of promising drugs that never advance to the clinic because they fail to show efficacy in animals. MPS models have been used to show differences in mouse versus human white blood cell activity, specifically in response to inflammatory signals and anti-inflammatory compounds. "MPS models and assays could be used as a tool to assess anti-inflammatory drug candidates and increase their clinical translatability," she commented.
Challenges to be addressed
Other presentations focused on practical problems that need to be addressed to increase use of MPS in disease research and drug development. Some challenges mentioned include: identification of reliable sources of well-characterized cells to use in MPS; availability of biosafety facilities to handle dangerous pathogens; and incorporating immune function into MPS models of organs, such as liver, lung, and intestine.
Video from the workshop will be available on the National Toxicology Program website.
(Catherine Sprankle is a communications specialist for Inotiv, the contractor supporting NICEATM.)