NIEHS trainees and grantees received honors recently bestowed by the Society of Toxicology (SOT). The awards, which were presented during the SOT 62nd Annual Meeting in Nashville on March 19, recognize individuals for their extraordinary contributions to advancing the field of toxicology.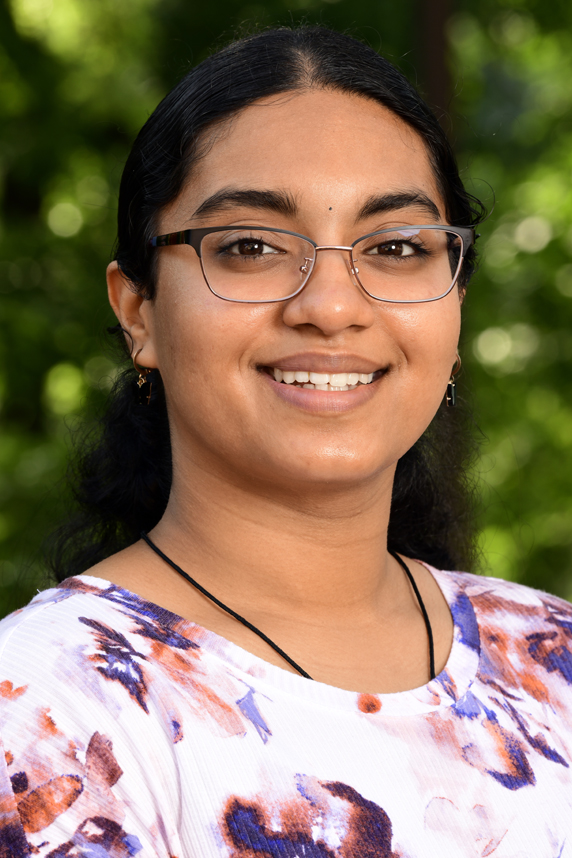 The recipients included an undergraduate student in the NIEHS Scholars Connect Program (NSCP) studying how forever chemicals can impair lactation and a postdoctoral fellow in the Mechanistic Toxicology Branch developing new ways to screen for neurotoxicants. Three of the four special lectures featuring SOT awardees were delivered by NIEHS grantees.
Undergraduate excellence
NSCP Scholar Shivani Ayyagari, a senior at North Carolina State University, was recognized with an SOT Undergraduate Award for her research involving per- and polyfluoroalkyl substances (PFAS). She found that these persistent chemicals detected in North Carolina air and drinking water alter growth and proliferation of breast cells during pregnancy and lactation. Ayyagari is mentored by Sue Fenton, Ph.D., a staff scientist in the Mechanistic Toxicology Branch.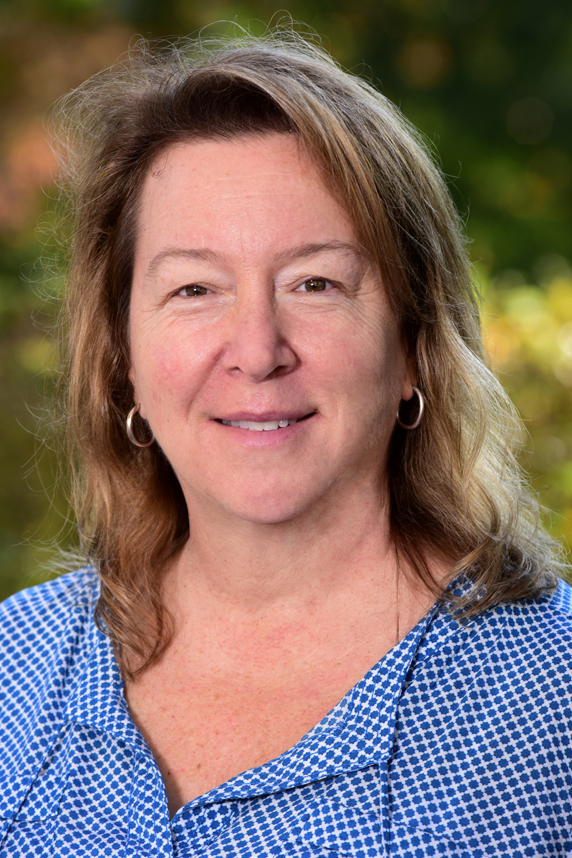 "My mentor communicated the vision and goals of my project with great clarity from the start," said Ayyagari. "I have been able to pursue my project with utmost zeal along with constant support from my lab team. Presenting at the 2023 SOT is extremely exhilarating and rewarding — I never imagined I would receive this opportunity."
Fenton said that understanding the impact of PFAS on breast cells may help inform lifestyle interventions or guidance for women in PFAS-polluted areas who wish to breastfeed.
"Shivani's work will point out those PFAS that we should focus on in the near future," Fenton said.
Postdoc recognized
Also at SOT, NIEHS postdoctoral fellow Anna Kreutz, Ph.D., received a Toshio Narahashi Neurotoxicology Fellowship Award for her work developing alternative methods to assess the neurotoxicity of chemicals. As Kreutz explained, cell-based or in vitro models have several advantages over traditional animal or in vivo models. They do not require extrapolation from animals to humans, are less expensive and time-consuming, and avoid use of experimental animals.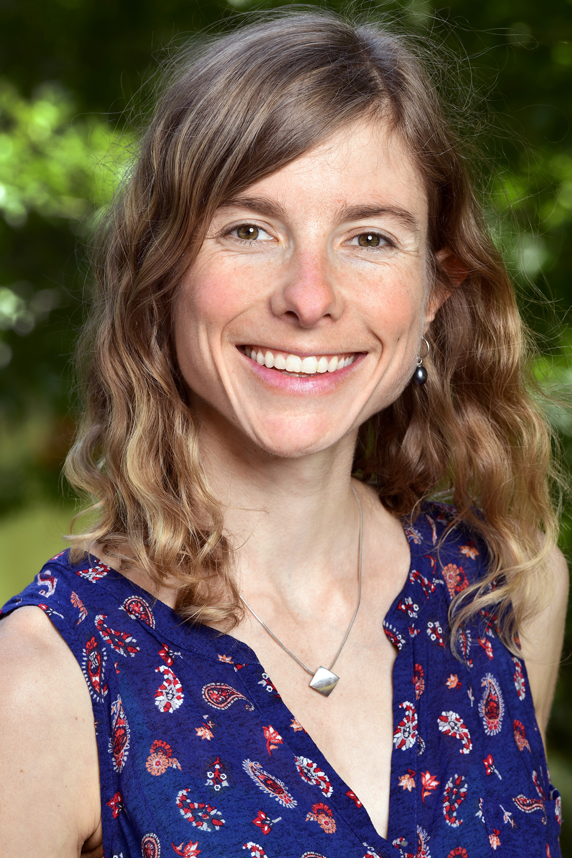 However, with in vitro models, it can be difficult to determine how the concentration in the dish translates into a dosage relevant to humans. Kreutz used a specialized method known as an in vitro-in vivo extrapolation (IVIVE) to make these conversions for assessing developmental neurotoxicity (DNT).
"At this point, studies for DNT have only been performed on approximately 120 chemicals, whereas there are tens of thousands of chemicals in commerce," said Kreutz. "I hope that my novel approach will allow us to harness the advantages of in vitro approaches so that we can finally screen chemicals in our environment for their potential to induce DNT."
(Marla Broadfoot, Ph.D., is a contract writer for the NIEHS Office of Communications and Public Liaison.)