Our environment, shaped by where we live, what we are exposed to, and the policies that regulate exposures, can help to identify and address health inequities, said Ana Diez Roux, M.D., Ph.D., who delivered the Olden Distinguished Lecture (see sidebar). Her talk, titled "Scientific Understanding and Action to Eliminate Health Inequities: The Critical and Systemic Role of the Environment," was presented to a hybrid audience Sept. 19.
"She has led effective programs looking at neighborhood effects focusing on air pollution and the built environment, an area of interest at NIEHS for a number of years," said NIEHS Deputy Director Trevor Archer, Ph.D. "She has been a leader in many areas of research surrounding general public health, urban development, and health disparities."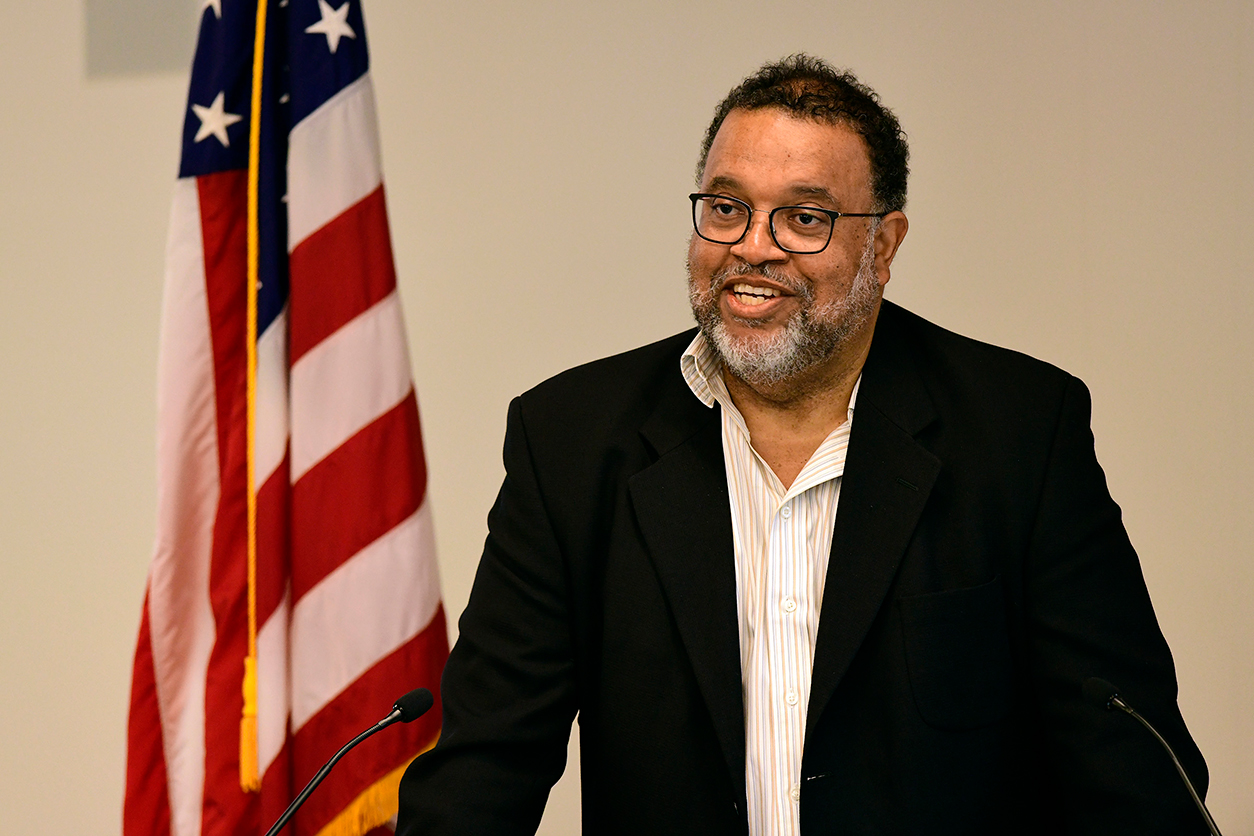 Diez Roux, who directs the Urban Health Collaborative at Drexel University has studied the environment's effects on neighborhoods for years. Through research supported by the National Institutes of Health (NIH), she and her team have demonstrated how both physical and social domains affect health.
A systems approach
Diez Roux shared a systems approach to understanding health inequities and highlighted the pervasive impact of environmental factors. She highlighted key aspects of the ways in which environmental factors are part of the systemic drivers of health inequities.
Environmental factors consist of diverse physical and social domains.
Environmental factors affect multiple health outcomes through multiple interrelated processes.
Environmental factors are clustered, there is not always one unique effect. It is more of a constellation of factors.
Environmental factors interact dynamically (synergisms, countervailing influences, etc.)
"The systemic role of interacting social and environmental factors has been underappreciated in research on health inequities," said Diez Roux.
Environmental factors also have structural and systemic drivers. For example, economic inequality and racism lead to residential segregation and inequities in power and resource distribution, which translates into many differences across neighborhood environments, including differences in housing, in built environments, and in neighborhood safety and violence. These factors, in turn, affect behaviors and stress that can lead to cardiovascular disease.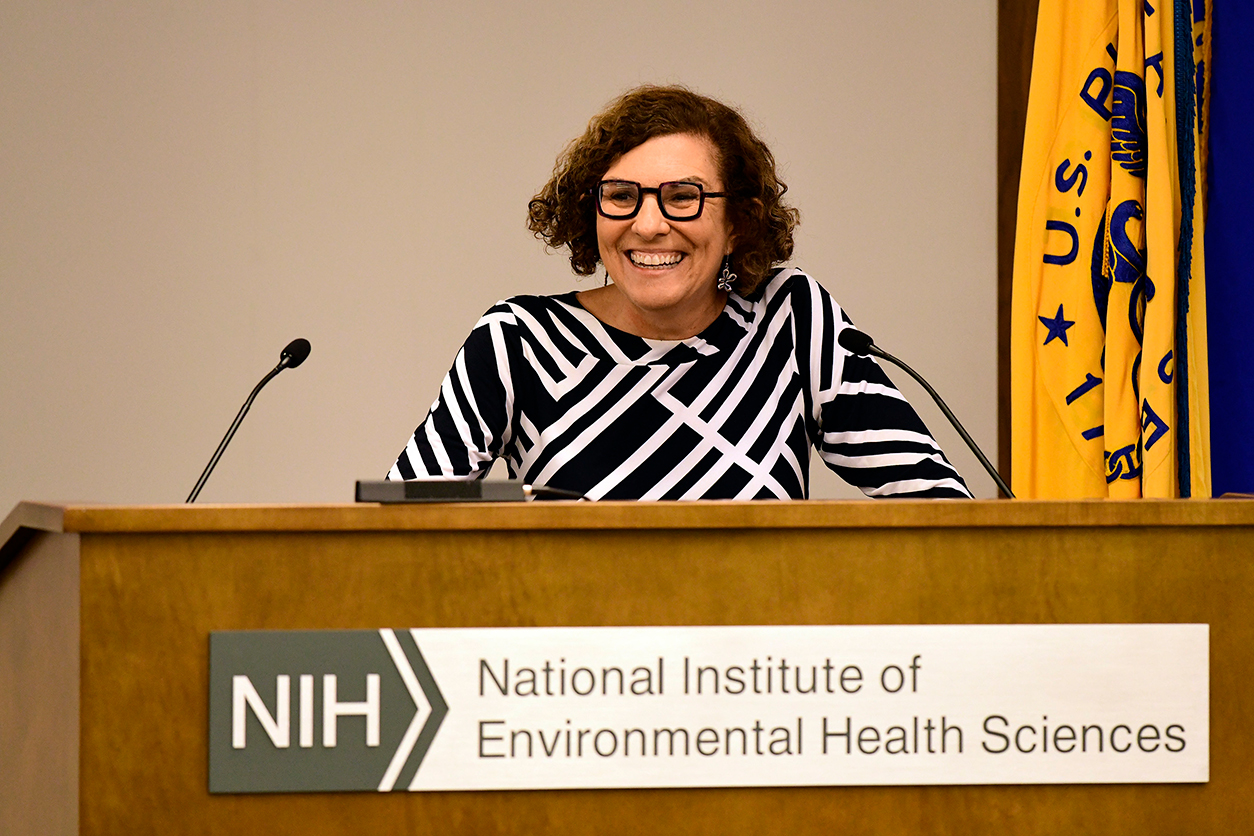 Research and policy implications
Stating she is a firm believer in observational studies, Diez Roux said researchers also should focus on multiple complementary methods, such as experimentation, systems modeling, action, and policy evaluation.
"We often start with observation, but we all know that it has causal inference challenges," said Diez Roux. "Sometimes, these can be addressed by experiments, but experiments themselves, be they lab experiments, population experiments, or quasi-experiments, also have limitations because sometimes they have unexpected results. We need to understand why they work or don't work, or under what conditions they don't work."
A typical example is a moving to opportunity experiment, where families living in poverty move to a nonpoor neighborhood.
"They saw significant effects on weight and diabetes in women, in general, but adverse effects in the kids," said Diez Roux. "The conclusion is that we need to go back to observation to understand what happened here: what are the mechanisms? They can tell us about how we can intervene. Moving people alone is not going to be the solution to the large-scale problem of poverty."
Diez Roux said policies also are a factor.
"Classic environmental policy regulation, of course, but also urban planning, transportation, and zoning, as well as broader economic policies," she said. "I think it is important for us to conduct research on the actual impacts of those policies on environments and health impacts."
A personal message from Olden
Lecture namesake Kenneth Olden, Ph.D., who provided a recorded video message, called Diez Roux's work interesting and groundbreaking.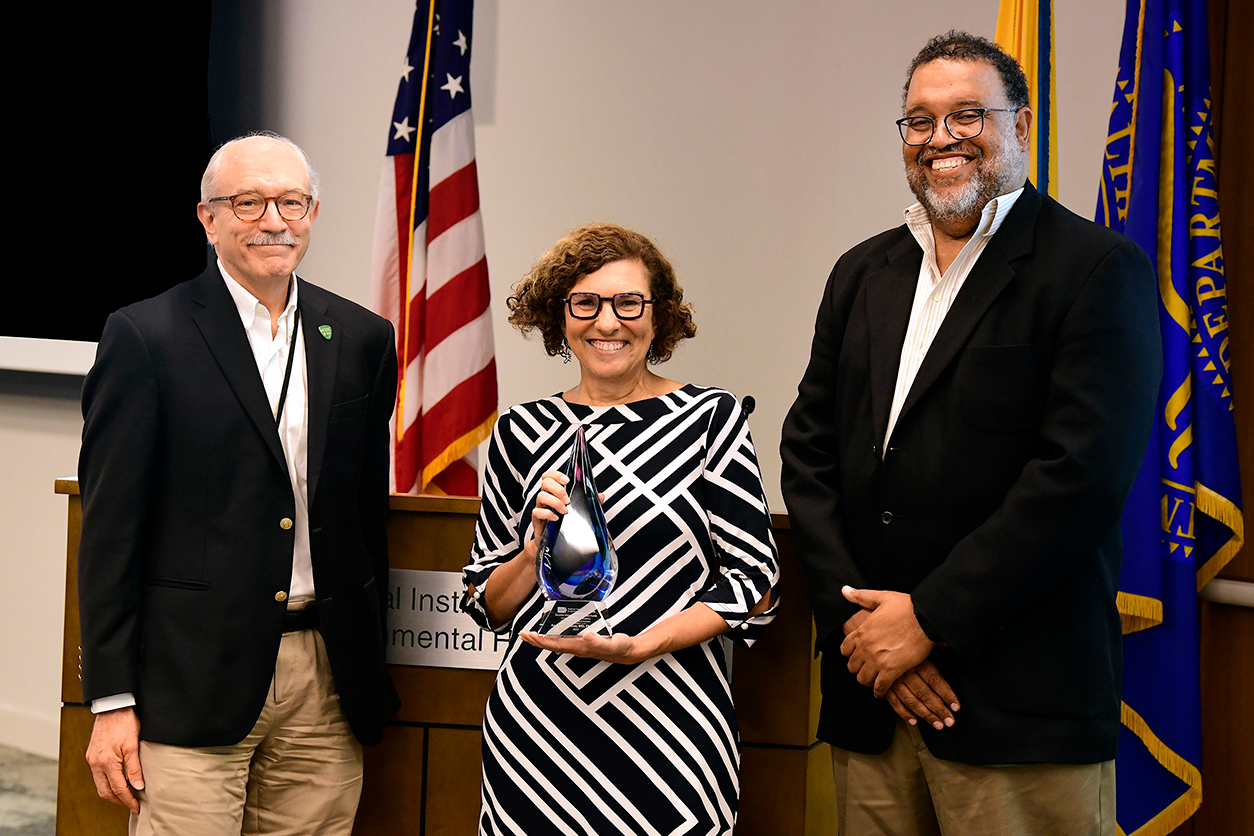 "You have done some of the best work to show that living in a disadvantaged neighborhood is associated with worse health outcomes," said Olden.
Diez Roux thanked Olden, Rick Woychik, Ph.D., NIEHS and National Toxicology Program director, and Archer for hosting her at a lecture series for which she holds deep respect.
"It is a such an honor to have been asked to give this lecture, named after Ken Olden, who has done so much to expand the field of environmental health at NIH in order to address the links between social conditions, environmental exposures, and their biological consequences in ways that are critical to the elimination of health inequities," she said.
(Erica Hinton is a contract writer for the NIEHS Office of Communications and Public Liaison.)