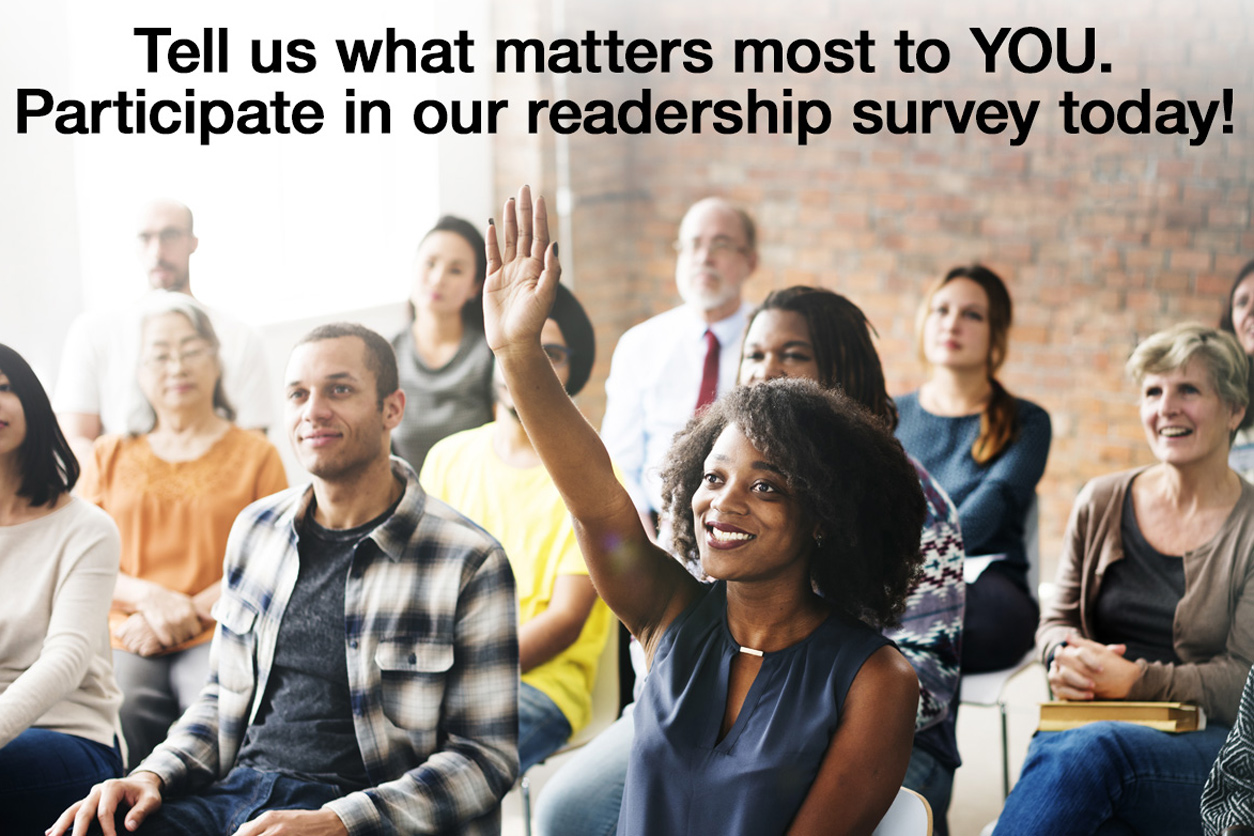 Our mission at the Environmental Factor is to connect you with those immersed in environmental health research — from scientists and grant recipients to health care providers and policymakers. As your online source for NIEHS news, we share information to improve understanding of environmental factors that can influence health, with an eye toward prevention.
We want to hear what you would most like to read, learn, and understand about environmental health research. What questions should we be asking? What content would best serve you?
Our readers are important to us, and we would like to know how we can best deliver NIEHS news that matters to YOU.
Please consider providing your input on the Environmental Factor Readership Survey.
Thank you,
E-Factor Editorial Team