The U.S. has access to some of the safest drinking water supplies in the world, but there are health concerns about levels of contaminants in some public and private systems.
Recent studies funded by the NIEHS Superfund Research Program (SRP) found that socioeconomic factors, such as race and income, may be associated with disparities in exposure to drinking water contaminants. For their studies, researchers evaluated contaminants in private wells and community water systems (see sidebar) in various regions across the country.
These disparities stem from a long history of unequal environmental protections and investments in water infrastructure, according to Clare Pace, Ph.D., of the University of California (UC) Berkeley SRP Center.
"As a result, water is more likely to become contaminated, and marginalized communities face greater technical and financial challenges in maintaining water quality that meets safety standards," Pace said.
Private wells
Private wells supply water to individual residences or properties, but most are not regularly monitored for contaminants. Well stewardship efforts, like testing and treatment, are critical for these wells.
Researchers from the UC Berkeley SRP Center estimated that 48% of all private well users in Central Valley, California, live within marginalized communities. Of this population, nearly 89% are likely to have water with manganese levels above the health advisory limit.
In another study, researchers from the University of North Carolina at Chapel Hill (UNC) SRP Center found that levels of metals exceeded a state or federal standard in more than 67% of private well samples collected in central and eastern North Carolina.
Results also showed that race and income were significant predictors of testing and treatment among private well users in these regions. Compared with people of color in low-income households, White, high-income households were 10 times more likely to test their wells and four times more likely to treat their drinking water.
"Most people who rely on private wells for drinking water do not test their water," said first author Andrew George, Ph.D., with the UNC SRP Center. "Prior research has identified common barriers to testing, including cost, inconvenience, and lack of awareness."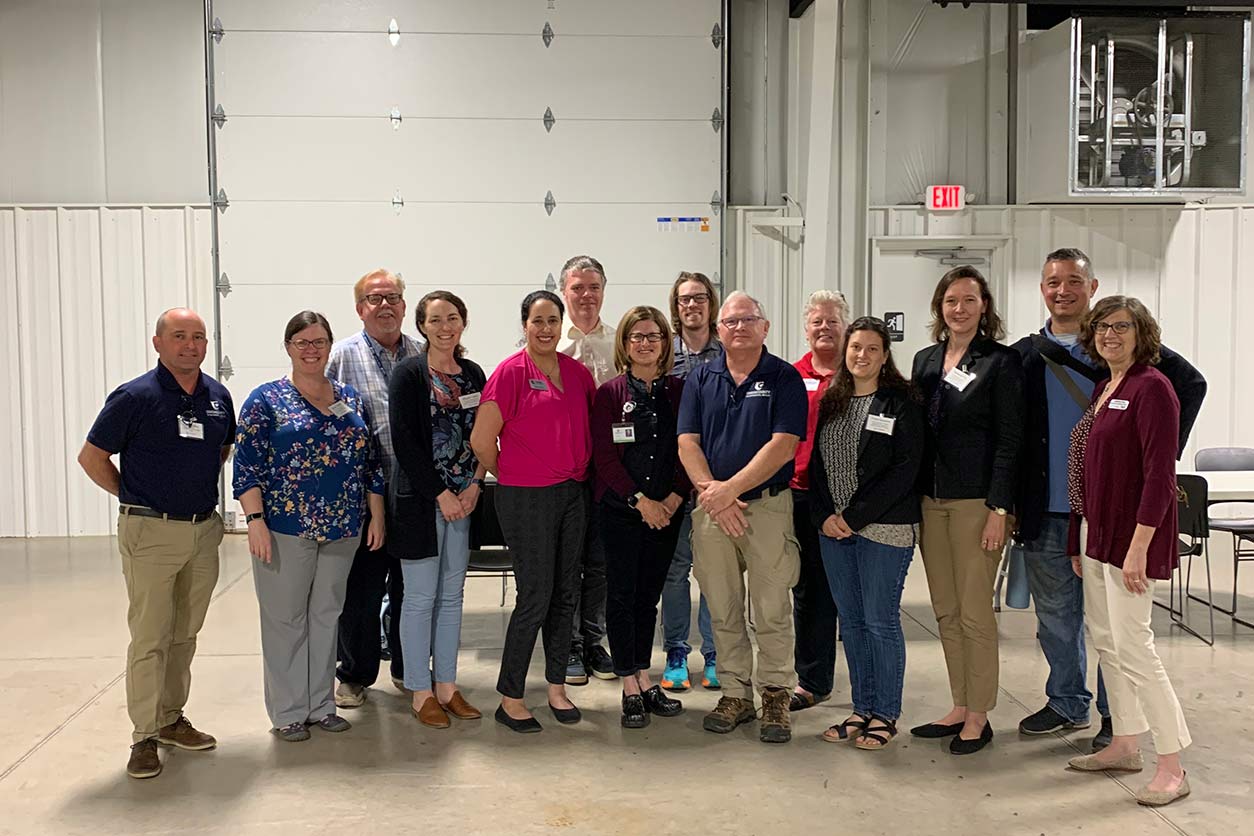 Interventions needed
SRP-funded researchers are using various interventions to help marginalized communities improve their drinking water quality.
In North Carolina, UNC SRP Center researchers provided communities with pitcher filters certified to remove water contaminants.
"We have been able to provide filters to study participants free of charge, a service that has been especially important for low-income participants," said Kathleen Gray, Ph.D., who leads the Community Engagement Core at the UNC SRP Center.
In California, UC Berkeley SRP Center researchers partnered with the Community Water Center to develop the Drinking Water Tool, an interactive web portal that removes barriers to water quality information and supports self-advocacy, particularly in marginalized communities. The tool contains information in English and Spanish about how to get water tested, options for water treatment, and resources on how to get involved with local water boards.
Community engagement
Community-engaged research is a valuable way to explore and address water quality issues in marginalized communities. SRP-funded researchers will continue to engage community members and community-based organizations to address water quality issues.
"Together, we develop research initiatives to address data gaps, create educational materials, return results to community members, connect residents with alternative water sources when needed, and share our findings with California's water agencies," Pace said. "This process helps to ensure that a community's concerns around water are translated into actionable research that can be leveraged in the policy arena."
(Kenda Freeman is a communication specialist at MDB Inc., a contractor for the NIEHS Superfund Research Program.)