Fifty years ago, in 1973, the Michigan Chemical Corporation in St. Louis, Michigan, caused the largest food contamination event in U.S. history when it shipped polybrominated biphenyl (PBB), a chemical flame retardant, instead of a nutritional supplement to be mixed into livestock feed. The event remains the worst case of accidental contamination in agricultural history.
After a year of diligent work by a farmer-scientist, the PBB contamination of livestock feed was documented, and officials were informed of the widespread environmental contamination. Approximately 30,000 cattle, 4,500 swine, 1,500 sheep, 1.5 million chickens, and 5 million eggs had to be destroyed.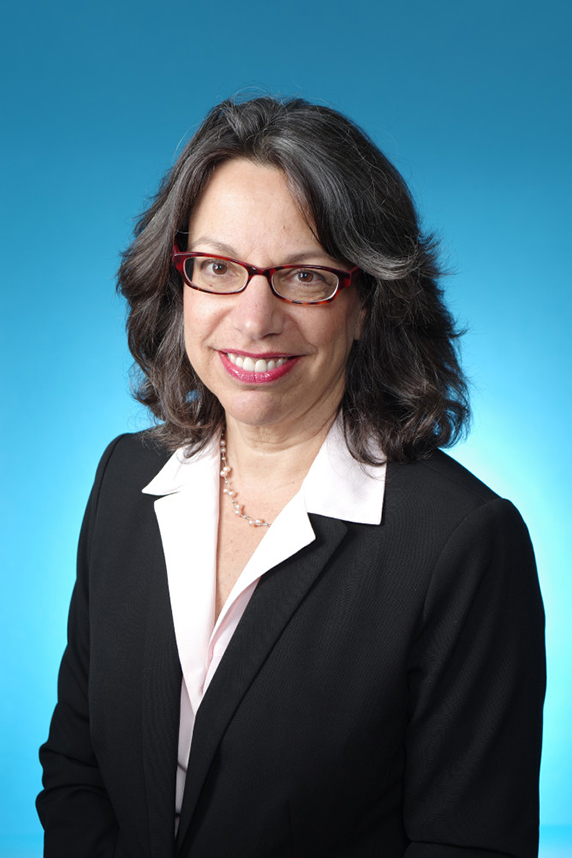 For the past five decades, researchers have followed individuals who either ate PBB-contaminated foods or were chemical plant workers, as well as their children and grandchildren, to assess the effects of the exposure. Called the Michigan PBB Cohort, this study is made up of 7,500 statewide, multigenerational individuals and is now overseen by a community-academic partnership.
A 50th commemoration event was held in May at Alma College, which provided a platform to honor those who advocated for communities impacted by the disaster and renew the commitment to safeguarding human health and the environment for future generations.
NIEHS and the Emory University PBB research team were among those honored. Speakers at the event noted that NIEHS funding has helped the Michigan PBB Registry engage with more than 8,000 registered individuals to study the long-term health effects of PBB exposure, serving as a powerful example of how the federal agency has developed an action plan to raise environmental health awareness in the public sphere.
The PBB Registry Team has centered their approach on community involvement. The team organized research projects around questions raised by people in the affected communities, tapped into local knowledge and expertise to fine-tune their research efforts and approach, and reported results back to the people who participated in the studies.
Lead scientist Michele Marcus, Ph.D., with the Rollins School of Public Health at Emory University, and community-based partners have collaborated on research using genomic, epigenomic, exposomic, and metabolomic approaches. These studies have linked the Michigan PBB exposure event to multigenerational health outcomes, including thyroid conditions, breast cancer risk, lower Apgar scores in children, reproductive health in female offspring, and genitourinary abnormalities in male offspring.
The Michigan PBB Oral History Project is the latest effort Marcus' colleagues have embarked on to document the historical event. The recent collaboration between Emory University, the University of Michigan, Central Michigan University, and community partners resulted in a collection of 31 oral histories that informed a new Environmental Health Literacy Framework.
(Jennifer Harker, Ph.D., is a technical writer-editor in the NIEHS Office of Communications and Public Liaison.)