Climate change threatens to undermine efforts to control the HIV pandemic, according to Bill G. Kapogiannis, M.D., acting director of the National Institutes of Health (NIH) Office of AIDS Research (OAR). The climate crisis could lead to more food insecurity, greater prevalence of infectious diseases, increased human migration, and disintegration of public health infrastructure, all of which could potentially add to the global burden of HIV.
Kapogiannis described how OAR is trying to understand the links between climate change and HIV during a lecture at the NIEHS campus in Research Triangle Park, North Carolina, on June 26.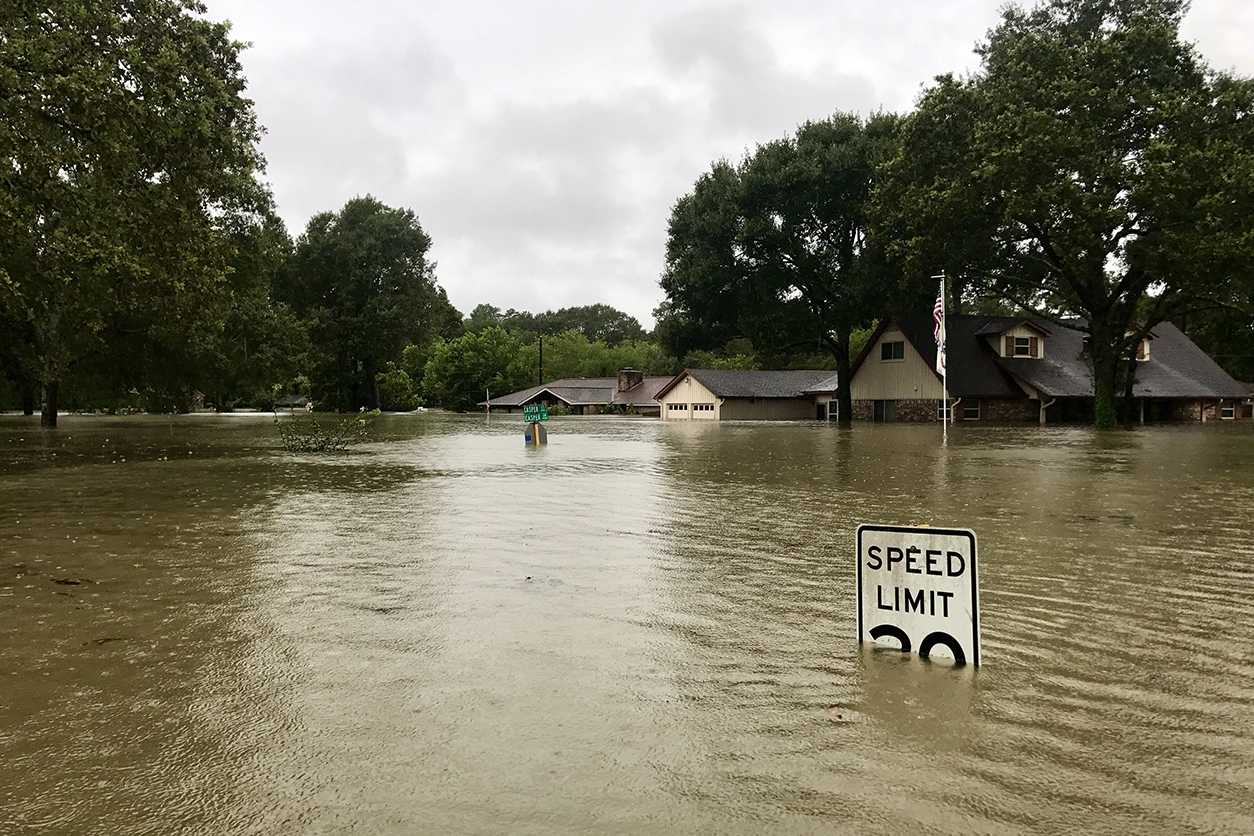 "The topic of climate change is something that I feel very passionate about, particularly when it comes to marginalized populations affected by HIV throughout the U.S. and the world," he said.
Negative impacts
Climate stressors such as floods, droughts, and wildfires could negatively affect the HIV pandemic in a variety of ways, according to Kapogiannis. For example, a flood could pollute the water, spreading water-borne illnesses and creating poor living conditions that could lead to increases in non-communicable diseases like hypertension and diabetes, as well as mental health issues such as anxiety and depression, substance abuse, and sexual risk-taking.
This combination of factors could culminate in poor access and engagement with medical care and ultimately an increase in illnesses, deaths, and transmission of HIV.
"In this socioecological framework, each of these example scenarios contain potential targets — or what I would call opportunities — where research can inform interventions on climate change and HIV that could lead to ultimate improvement in public health outcomes," said Kapogiannis.
Ambitious targets
The Joint United Nations Programme on HIV/AIDS (UNAIDS) has established a set of targets for ending the AIDS pandemic by 2030. These targets call for 95% of people living with HIV to know their HIV status, 95% of people who know their status to receive treatment, and 95% of people on HIV treatment being virally suppressed.
Kapogiannis noted that the populations most impacted by HIV are also the most fragile and likely to be affected by extreme climate conditions.
"We need to strategize how to achieve these targets in the present context including the effects of climate change as potentially significant moderators and mediators," he said. "What can we learn from our research that can be used to lessen the consequences of extreme climatic conditions?"
Key questions
The NIH Climate Change and Health Initiative is a cross-cutting NIH effort to reduce health threats from climate change. Kapogiannis said he is interested in convening experts from across all NIH institutes, centers, and offices to form a working group aimed at including HIV in future funding opportunities. He outlined several examples related to the four pillars of the initiative.
Health equity. Does migration from climate change affect success in achieving milestones across the HIV prevention and care continuum?
Research on health effects of climate change. How does climate change affect the incidence of opportunistic infections or the incidence of non-communicable diseases?
Intervention science. Does climate change add new barriers to implementation of health measures?
Training and capacity building. What capacity building is needed to ensure the availability of HIV services through extreme environmental conditions, where vulnerable populations are most at risk?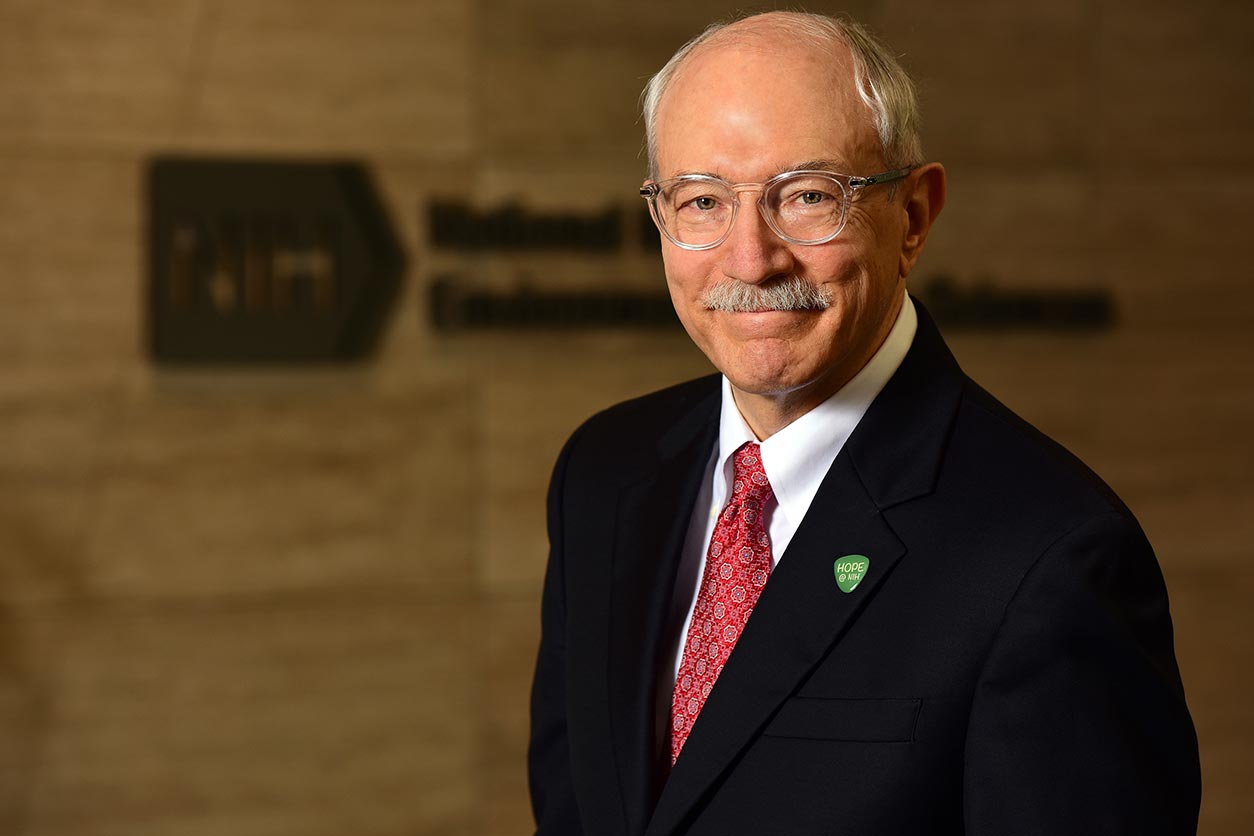 "Clearly, we need to be engaging in more discussions about collaborations with OAR to understand the health effects of climate change," said NIEHS Director Rick Woychik, Ph.D. "We have a great interest in this area, and I think there are many opportunities for us to work together to examine the intersection between these pressing public health issues."
(Marla Broadfoot, Ph.D., is a contract writer for the NIEHS Office of Communications and Public Liaison.)