Housing policy may be a tool to reduce childhood asthma disparities, according to recent findings from the NIEHS-funded Mobility Asthma Project.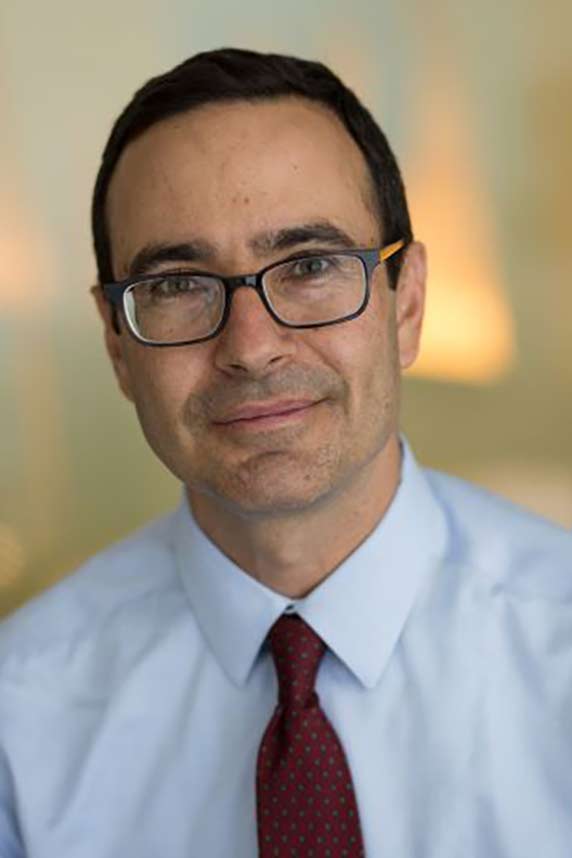 As reported in May in the Journal of the American Medical Association (JAMA), children who move to low-poverty neighborhoods experience significant improvements in asthma symptoms.
"The study confirms the fact that where people live contributes to asthma disparities and suggests the importance of intervening at the root cause, including efforts that seek to counter housing discrimination and historic disinvestment in under-resourced communities," said study co-author Craig Pollack, M.D., a professor of health policy and management at the Johns Hopkins Bloomberg School of Public Health.
Addressing asthma disparities
In the U.S., Black children have two to three times the prevalence of asthma compared to White children, and, among those with asthma, have more than twice the risk for emergency department visits and hospitalizations. Asthma is a major public health problem among low-income minority children living in urban neighborhoods, and the major contributors are believed to be exposures to pest allergens and indoor pollution (see sidebar).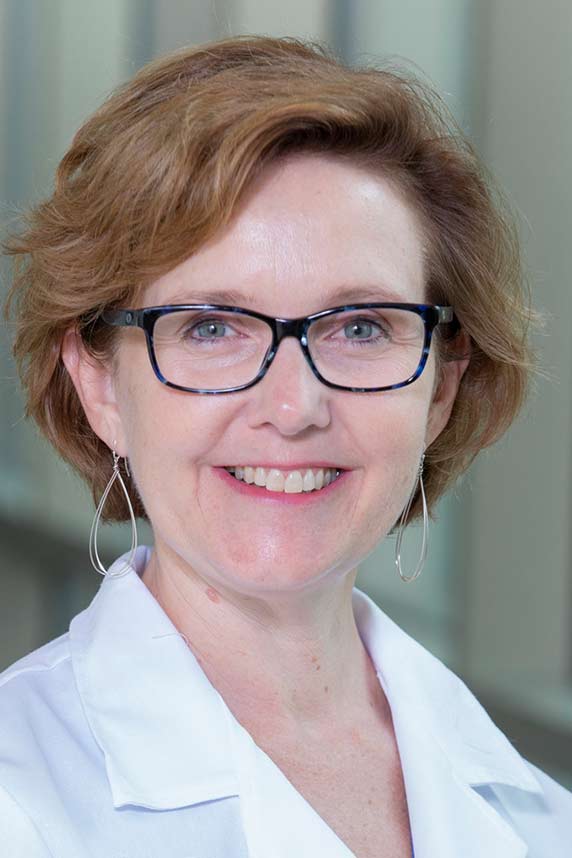 "While studies have examined the effect of intervening in the home environment of children living in disadvantaged neighborhoods, these interventions have had variable effects on the home exposures known to trigger asthma," said study co-author Elizabeth Matsui, M.D., the associate chair for research in the department of population health at the University of Texas at Austin Dell Medical School. "They have targeted specific exposures rather than a wholesale change of children's environments."
"So there has been great interest in understanding what happens to asthma symptoms when children move from disadvantaged neighborhoods to better resourced neighborhoods, both in terms of whether this could be an effective strategy for addressing asthma disparities and in terms of understanding the role of place in asthma disparities," she added.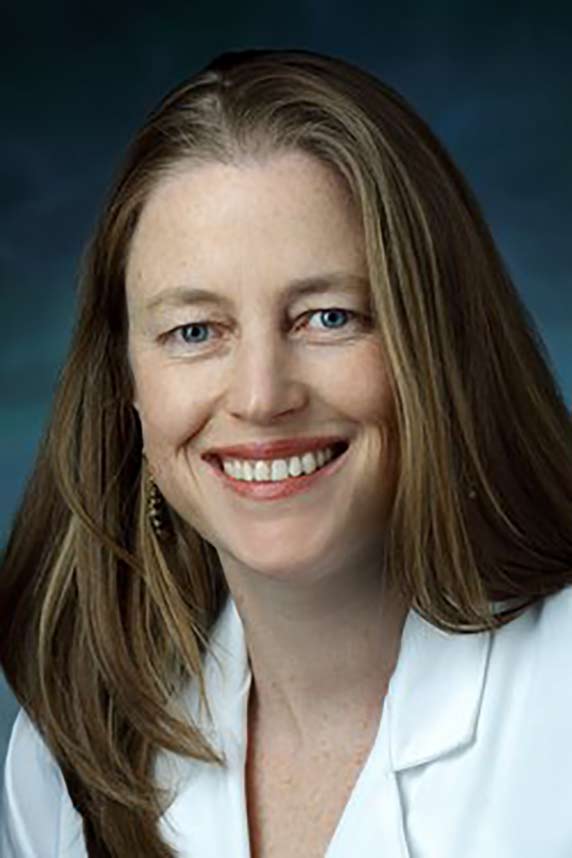 Moving improves asthma
In the JAMA study, the researchers enrolled 123 primarily low-income Black children who had persistent asthma and had participated in the Baltimore Regional Housing Partnership housing mobility program from 2016-2020. According to reports from caregivers, 15.1% of children experienced at least one asthma exacerbation over three months before moving to low-poverty neighborhoods versus 8.5% of children after moving. The maximum number of days in the previous two weeks that the child had symptoms was 5.1 days before moving and 2.7 days after moving.
"As policymakers and clinicians develop and test programs to support families in neighborhoods with a legacy of more than a century of housing discrimination, these findings provide evidence of their potential benefits for children's health," said study co-author Corinne Keet, M.D., Ph.D., professor of pediatric allergy and immunology at the University of North Carolina at Chapel Hill School of Medicine.
In addition, the researchers found that measures of stress, including social cohesion, neighborhood safety, and urban stress, all improved with moving and were estimated to mediate between 29% and 35% of the association between moving and asthma exacerbations.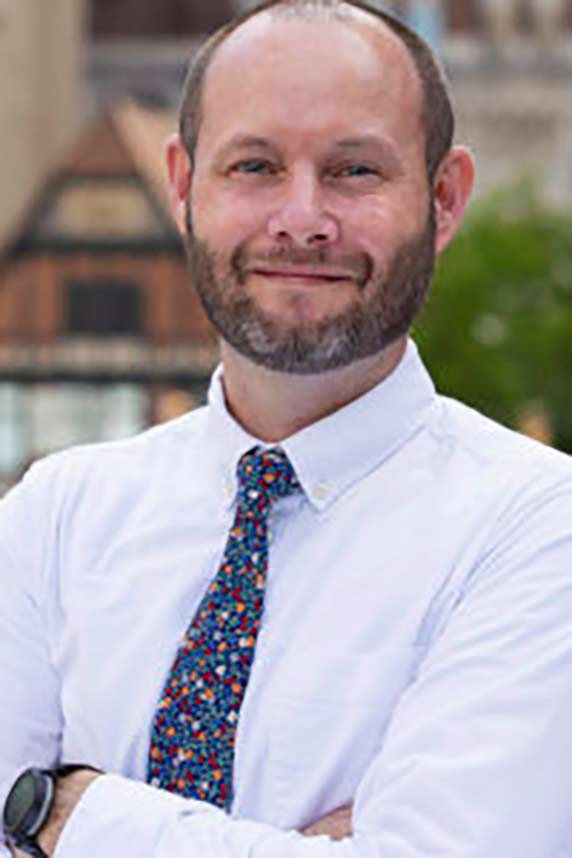 "Understanding whether home environmental exposures and stress mediate the effects of moving on asthma lends insight into optimal intervention design," said study co-author Pete Cimbolic, the managing director of operations and program evaluation at the Baltimore Regional Housing Partnership.
The researchers are continuing to follow the study participants to understand whether the effects of moving on asthma symptoms are sustained and whether there is also an effect on long-term outcomes, such as lung function growth, which can have important implications for health across the life course.
(Janelle Weaver, Ph.D., is a contract writer for the NIEHS Office of Communications and Public Liaison.)