Admiral Rachel Levine, M.D., the Assistant Secretary for Health at the U.S. Department of Health and Human Services (HHS), highlighted the positive effects of the Environmental Career Worker Training Program (ECWTP) during a June 23 visit to St. Louis.
"The Worker Training Program is a great model that can help support our economic future," said Adm. Levine. "Trainees learn skills that can lead to good paying jobs, and they get the type of support and services they might need to help them handle the pressures of life more effectively."
Sharon Beard, who directs the NIEHS Worker Training Program, led a roundtable discussion at the St. Louis ECWTP site, which featured Levine and training providers and partners. The program is part of a pilot for the White House Justice40 initiative, which aims to deliver 40% of the overall benefits from federal investments in workforce development and other key components to disadvantaged communities.
"ECWTP has provided an economic boon to communities across the country by helping unemployed, underemployed, homeless, and formerly incarcerated people find environmental careers and become productive members of society," Beard said.
Established in 1995, the ECWTP provides opportunities for individuals from disadvantaged and underserved communities to obtain careers in green industry, environmental cleanup, construction, hazardous waste removal, and emergency response. Program participants receive holistic pre-employment and life-skills training, which includes enhancing technical, math, time management, and communication skills, as well as health and safety training in preparation for job placement. Mentoring and counseling are also available.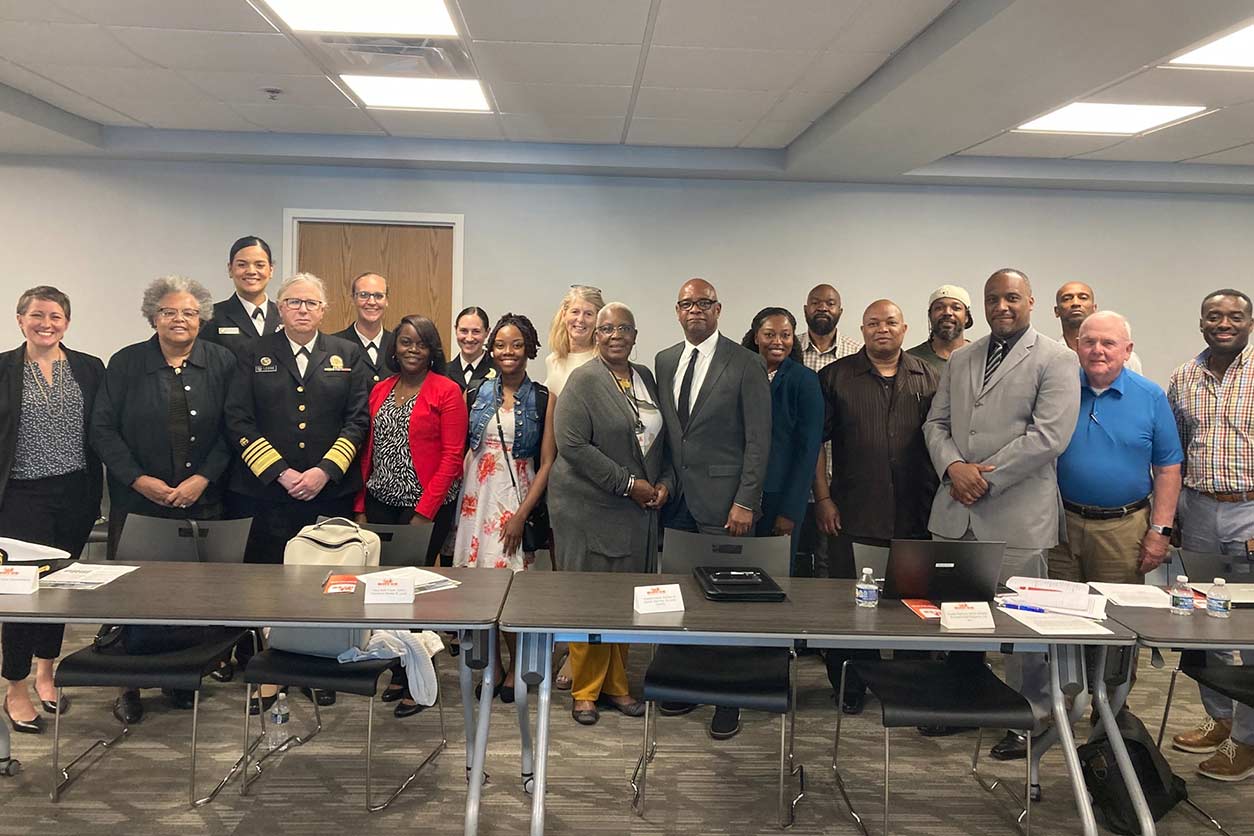 Community partners
To deliver training in communities around the country, the ECWTP provides grant funding to nonprofit organizations. These grantees, which include community colleges, historically black colleges and universities, and apprenticeship programs, partner with local unions, employers, and community-based organizations. Together, they have trained more than 14,000 people.
In St. Louis, two nonprofits — OAI (Opportunity, Advancement, Innovation) Training Consortium and Motivating Purpose With Education and Readiness (MPWER) — are working together with local government to overcome environmental justice and employment challenges.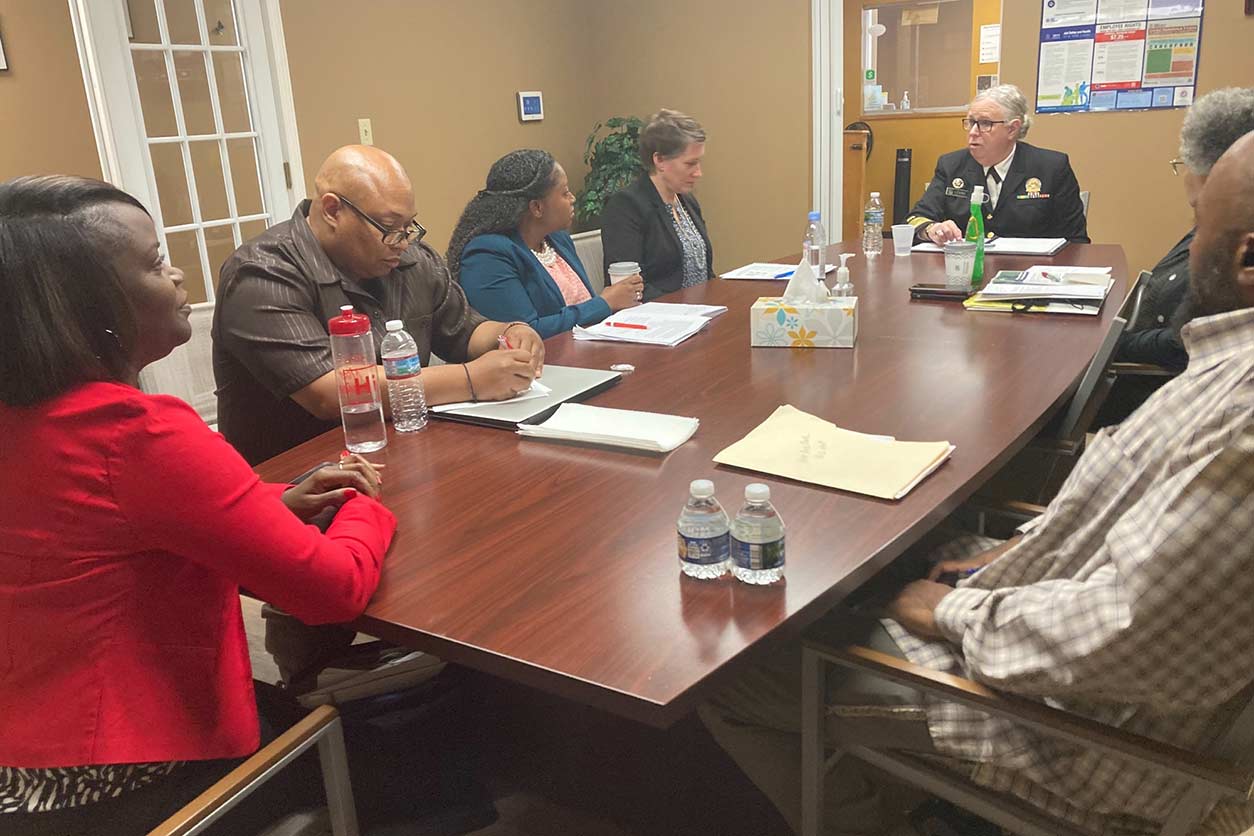 "We're here to listen, and we're here to take back any ideas you have that we can strengthen our partnerships around the region," said Howard Hayes, director of the St. Louis County Department of Human Services, during the roundtable discussion.
He noted the increase in Americans' electrical output coming from wind and solar. "Those are green jobs for the 21st Century, and we're supporting that 100%," Hayes said.
However, challenges remain. Wraparound services — such as childcare and health care — are needed to support trainees as they complete the program and enter the workforce. There is limited funding to support these types of services.
"Without the educational and job readiness training, as well as mental, physical, financial, and even psychological assistance MPWER has provided me, I would not be here today, being someone that felt society had abandoned him," said training program participant Tristan Mack. "Today, I'm a proud union worker and a positive addition to society. The world and other agencies need to follow this example of genuine concern and quality services."
For more on the NIEHS ECWTP, read this fact sheet.
(Caroline Stetler is Editor-in-Chief of the Environmental Factor, produced monthly by the NIEHS Office of Communications and Public Liaison.)