The NIEHS Recruitment Fair April 27 showcased all the institute can offer undergraduate and graduate trainees seeking to pursue careers in environmental health. The Office of Fellows' Career Development (OFCD) hosted the day-long hybrid conference at the NIEHS campus in Research Triangle Park, North Carolina.
"I think we're the first in the National Institutes of Health [NIH] to have such a big event," said OFCD Director Mercedes Arana, Ph.D. "We want prospective fellows to know that the possibilities here are endless."
Highlights of the inaugural event included flash talks, campus tours, and networking sessions for prospective trainees to meet faculty and current fellows.
Making the case for NIEHS
Scientific Director Darryl Zeldin, M.D., encouraged participants to take full advantage of the fair. "Ask lots of questions," Zeldin said. "This is a wonderful opportunity for you to network with faculty and other students."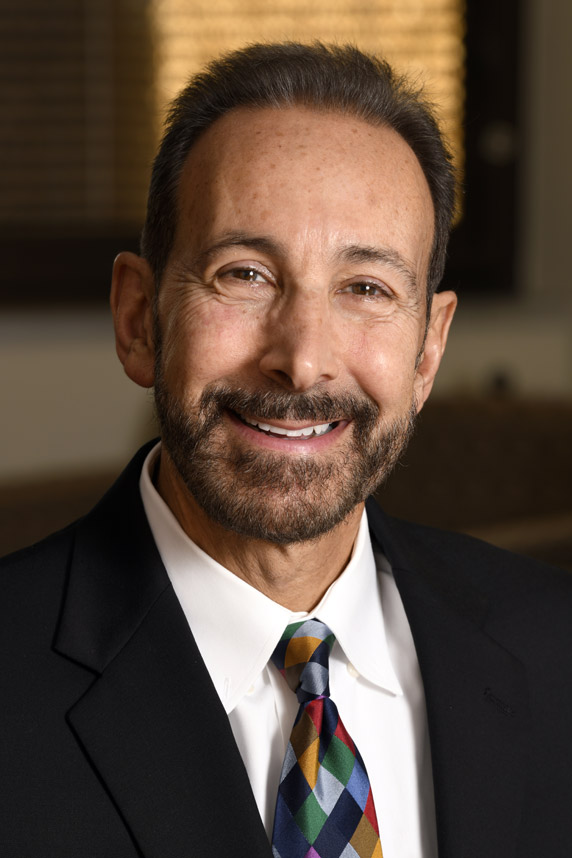 And by the way, he noted, the compensation at NIEHS is great. "When adjusted for cost of living, the stipends we pay our trainees are the highest at NIH," Zeldin told attendees. "Unlike many university positions, which depend on a principal investigator [PI] getting a grant, our fellow positions are all hard money positions."
Zeldin also stressed the institute's commitment to diversity and access to cutting-edge technologies. "Both are critical to maximizing the public health impact of what we do and solving real-life problems," he said.
Lab leaders represent
Nearly a dozen PIs, who lead various labs at NIEHS, made presentations during the event. Their expertise ranged from reproductive and developmental biology to neurobiology, biostatistics, and clinical research.
Bill Copeland, Ph.D., head of the Genome Integrity and Structural Biology laboratory, pointed out how his lab benefits from cooperation with PIs from area universities — including Nobel Prize winners at Duke University and the University of North Carolina at Chapel Hill — and dozens of other institutions around the world.
Preparing for the future
By highlighting the benefits of training at NIEHS, event organizers sought to stem the tide of top talent being drawn to industry positions. In recent years, according to Arana, these higher paying training opportunities have made it challenging for NIEHS and other top academic institutions to recruit postdocs and postbacs.
However, Arana stressed the numerous training and career development opportunities her office offers to ensure fellows gain experience in communication; teaching and mentoring; leadership and management; diversity, equity, inclusion and accessibility; wellness; and ethics. In addition, OFCD assists trainees with curriculum vitae (CV) and resume reviews, interview preparation, and exploring future industry opportunities.
After the event, Adam Burch, a graduate student at Eastern Carolina University, wrote to thank the organizers. "Today provided me with a lot to consider as I continue to navigate graduate school and my professional development."
(John Yewell is a contract writer for the NIEHS Office of Communications and Public Liaison.)