NIEHS, in partnership with the National Institutes of Health (NIH) Office of Science Policy (OSP), the All of Us Research Program, and the National Human Genome Research Institute (NHGRI), seeks applications to develop and test strategies for responsibly reporting back environmental health results to research participants. 
The following  notice of funding opportunity (NOFO) aims to advance responsible report-back of environmental health and non-genomic research results, as well as to establish best practices/guidelines through research and evaluation.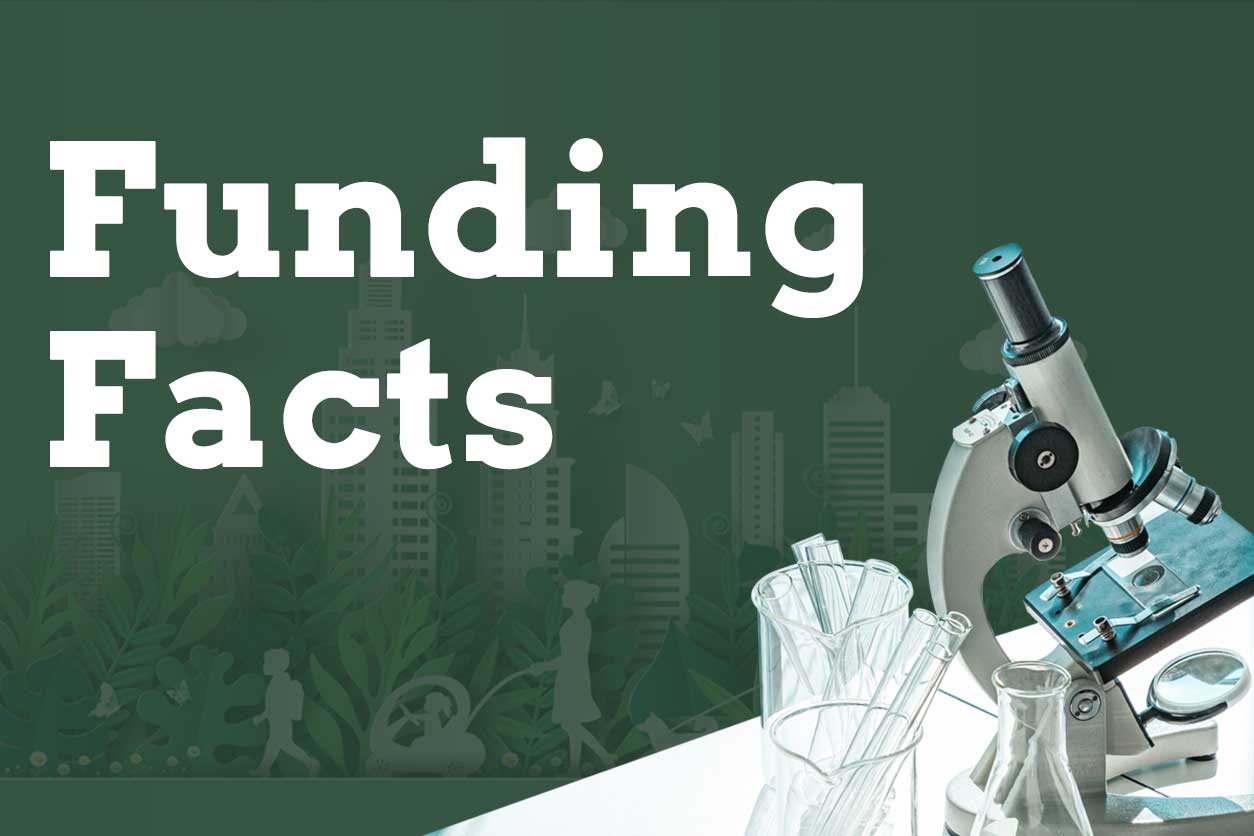 A goal of this NOFO is to promote understanding of the necessary facilitators, training, and guidance to ensure quality, ethical, timely, and appropriate report-back of environmental health and non-genomic research results.
Funding opportunity number and title
RFA-ES-23-006, Strategies for Responsibly Reporting Back Environmental Health and Non-Genomic Research Results (R01 Clinical Trial Optional).
Application deadline
June 15.
Who is eligible to apply?
Higher education institutions, nonprofits, for-profit organizations, Indian/Native American Tribal Governments, and community-based organizations. See the full list in the NOFO.
NOFO-specific tips

Tune into the pre-application webinar on May 10 at 2 p.m. EST. Review the details provided in Guide Notice NOT-ES-23-011. Registration is required.
 Applicants must address a bioethical issue that is clearly articulated.
Applicants are encouraged to address at least two of the themes of research interest: health equity, communication approaches, and use of data reported back.
Proposed research questions should be focused. While the NOFO provides possible topics, interested applicants are encouraged to email the listed program contacts.
For the purposes of this NOFO, a "report-back study" may include using data or engaging participants from previous and/or current research projects where data has been or could be returned to research participants to build-off, leverage, or inform questions in the current application. A "report-back study" may also include examining or evaluating reporting back research results (e.g., process of, perspectives on) to inform strategies for responsibly reporting back environmental health and non-genomic research results.
When in doubt, reach out. The program contacts at NIEHS, NHGRI, and OSP are happy to talk with interested applicants.

Additional resources
Please direct questions related to the scientific aspects of this funding opportunity to Liam O'Fallon, NIEHS, Lydia Kline, OSP, and Dave Kaufman, NIHGRI.
(Caroline Stetler is Editor-in-Chief of the Environmental Factor, produced monthly by the NIEHS Office of Communications and Public Liaison.)