Gender-inclusive language can help reduce minority stress, according to Patricia Sauceda Kramer, principal strategist of the National Institutes of Health (NIH) Office of Equity, Diversity, and Inclusion (EDI) Hispanic Employment Portfolio. Kramer was the guest speaker for the latest NIEHS Diversity Speaker Series event (see sidebar), held in recognition of Hispanic Heritage Month. Kramer's talk was titled "Latinx and Latine: A Gender-Inclusive Approach."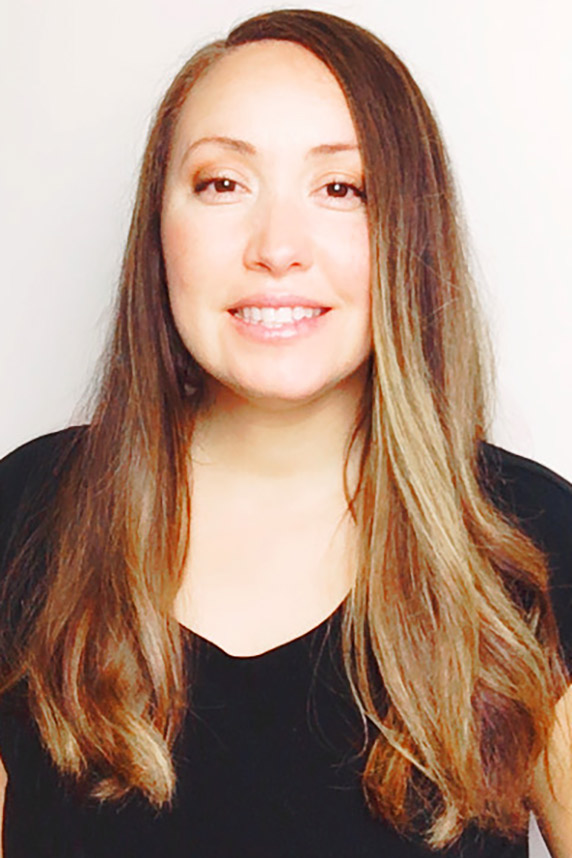 Kramer explained that the 2000 U.S. census used the word "Latino" as an identifier among people from or with a heritage that is rooted in Latin America. She noted that the term "Latino" is a masculine descriptor, and the term "Latina" is feminine.
"Latinx and Latine are gender-neutral alternatives to Latino and Latina because they are also used to describe a group that includes more than one gender," Kramer said. "The word Latinx is increasingly used as a gender-inclusive cultural identifier that aims to acknowledge the vast spectrum of gender identities and to address the invisibility and the oppression that lesbian, gay, bisexual, transgender, and queer people face within Latin American countries and their diasporas."
Kramer noted that the use of inclusive language helps to reduce minority stress, which she described as the physiological and psychological effects from the stress that stigma, prejudice, and discrimination produce.
View Kramer's Oct. 11 presentation.
Celebrating all
Hispanic Heritage Month, Sept. 15 through Oct. 15, observes the histories, cultures, and contributions of generations of Hispanic Americans.
"At NIEHS, we celebrate our staff of Hispanic and Latino descent who enrich our community with their diverse talents and accomplishments," wrote NIEHS Director Rick Woychik, Ph.D., in an email to staff about NIEHS' recognition of Hispanic Heritage Month.
Visit the EDI Hispanic Heritage Month webpage to learn more about the 2023 NIH campaign theme, Todos Somos, Somos Uno: We Are All, We Are One.
(Jennifer Harker, Ph.D., is a technical writer-editor in the NIEHS Office of Communications and Public Liaison.)