The annual NIEHS employee awards ceremony took place Oct. 26, recognizing exemplary effort by institute scientists and staff. NIEHS Director Rick Woychik, Ph.D., congratulated all individuals for their hard work and dedication to the institute.
"We have a lot to be proud of this year," he said. "We have helped advance environmental health science in very important ways. We are a leader in the NIH community for research on the health impacts of climate change, and our Worker Training Program has been highlighted by the White House as one of the top environmental justice programs in the federal government," Woychik told attendees.
"More importantly, we set in place an institute-wide plan to tackle the challenges associated with embracing diversity, equity, inclusion, and accessibility [DEIA], and we are working to address structural racism," he added. "We will continue to work on these matters for a long time to come, but we are making progress. Our efforts this past year have improved our workplace culture and our work-life balance."
Among the event's highlights was the recognition of Jennie Foushee, biological science lab technician and media and glassware lead in the Division of Intramural Research, for her 50 years of dedicated government service. She began working at NIEHS in 1972.
NIEHS celebrated the following eight award categories during the event.
NIEHS Group Merit Award.
NIEHS Individual Merit Award.
NIEHS Peer Award.
Years of Service.
Green Champions.
FARE (Fellows Award for Research Excellence) Awardees.
National Institutes of Health (NIH) Group Award.
NIH Individual Director's Award (see sidebar).
The following individuals and groups were recognized for their outstanding achievements.
NIEHS Group Merit Awards
The Merit Award, the highest recognition at NIEHS, recognizes both individuals and groups for their scientific and administrative achievements that support the institute's mission.
Administrative and Research Services Branch, for outstanding leadership of employee engagement initiatives within the Administrative and Research Services Branch.
Board of Scientific Counselors Group, for outstanding collaboration executing novel National Toxicology Program Board of Scientific Counselors meetings.
DEXTR Group, for outstanding creativity in developing a notable advancement in automated data extraction to improve access to published environmental health data.
Environmental Justice Workshop Group, for exemplary leadership in advancing collaborative solutions to environmental health disparities and environmental justice issues.
Environmental Health Language Group, for outstanding initiative in establishing a global environmental health language collaborative supporting more effective translation of data.
Executive Secretariat Group, for exceeding expectations in working with other NIH institutes to identify best practices and workflows for executive secretariat requirements.
First Environments Learning Center Group, for outstanding leadership and support of the First Environments Early Learning Center during a time of unprecedented challenge.
Grants Funding Decision Group, for exemplary planning and execution to modernize the Grants Funding Decision Tool.
Information Technology Group, for excellence in computer, technical, and hardware support to Apple/Mac and Windows users at NIEHS.
Presentation Development Group, for significantly improving processes used to develop presentations and speaking materials that align with the needs of NIEHS leadership.
Solarwinds Group, for outstanding achievement in resolving the Solarwinds removal and replacement.
TRIPS Group, for the seamless expansion of TRIPS to the Division of Translational Toxicology (DTT).
Work/Life Group, for outstanding effort in engaging DTT Program staff to develop recommendations that support work-life balance.
Individual Merit Awards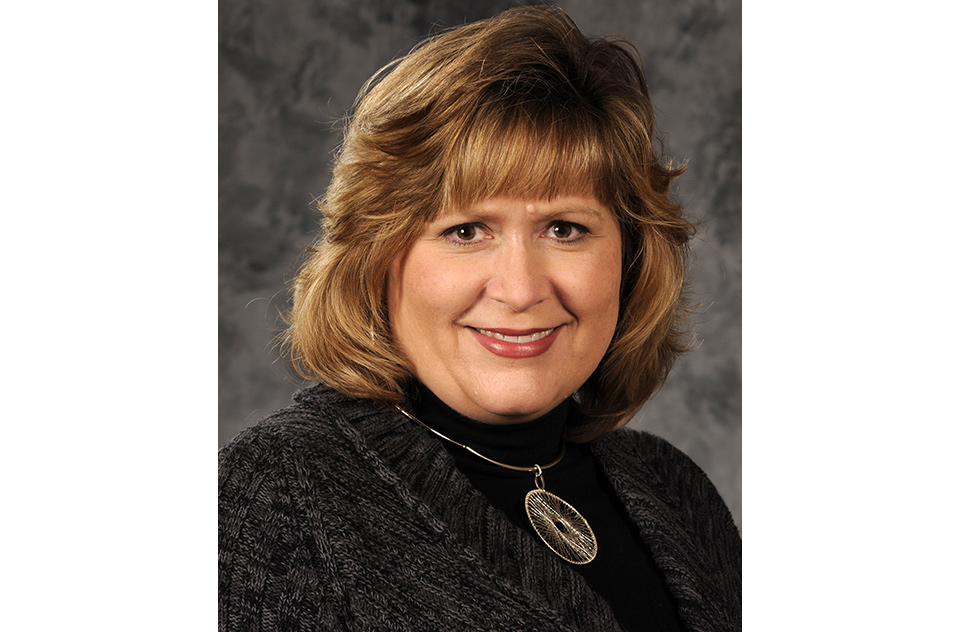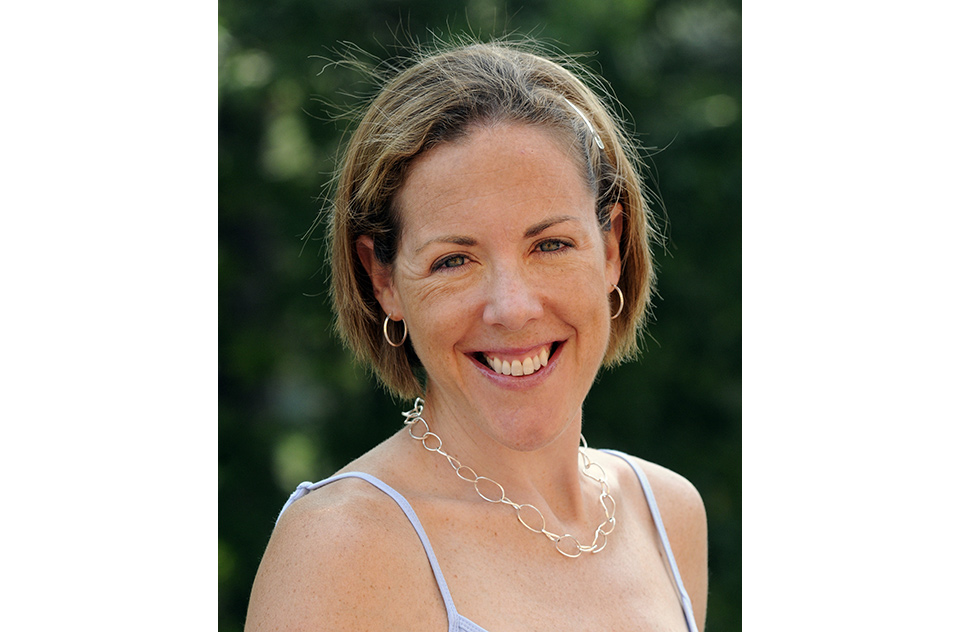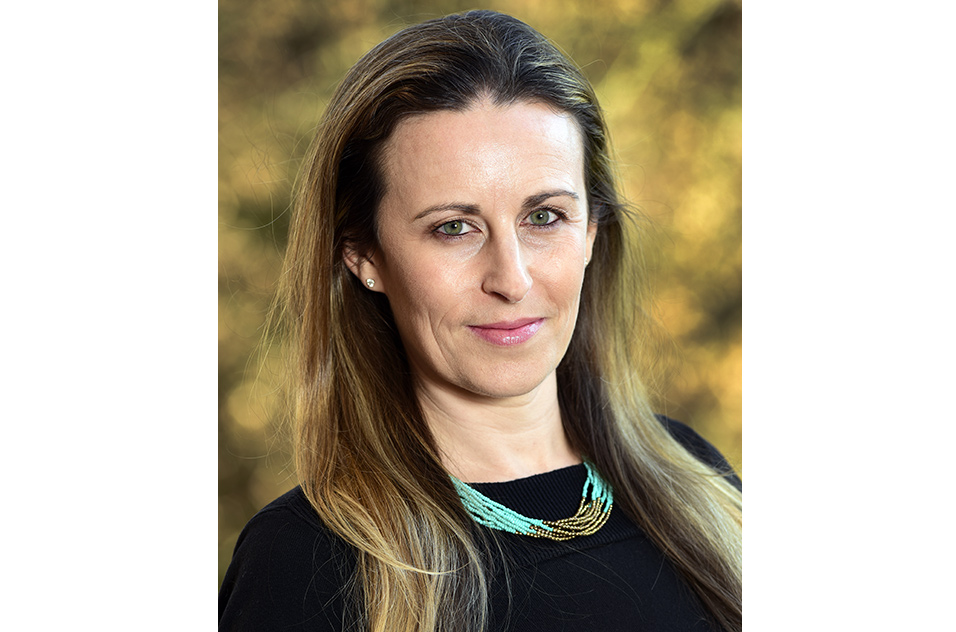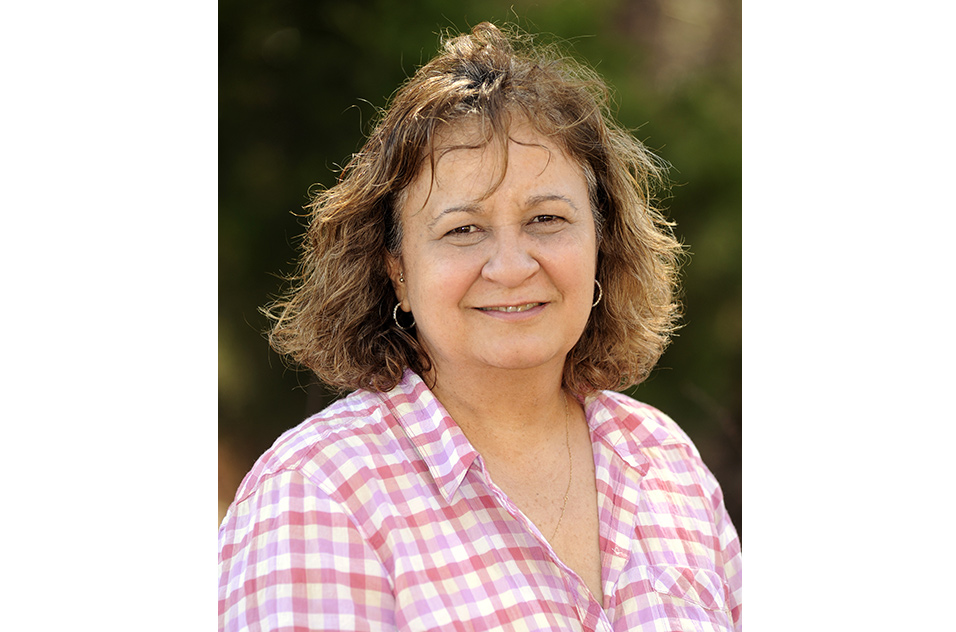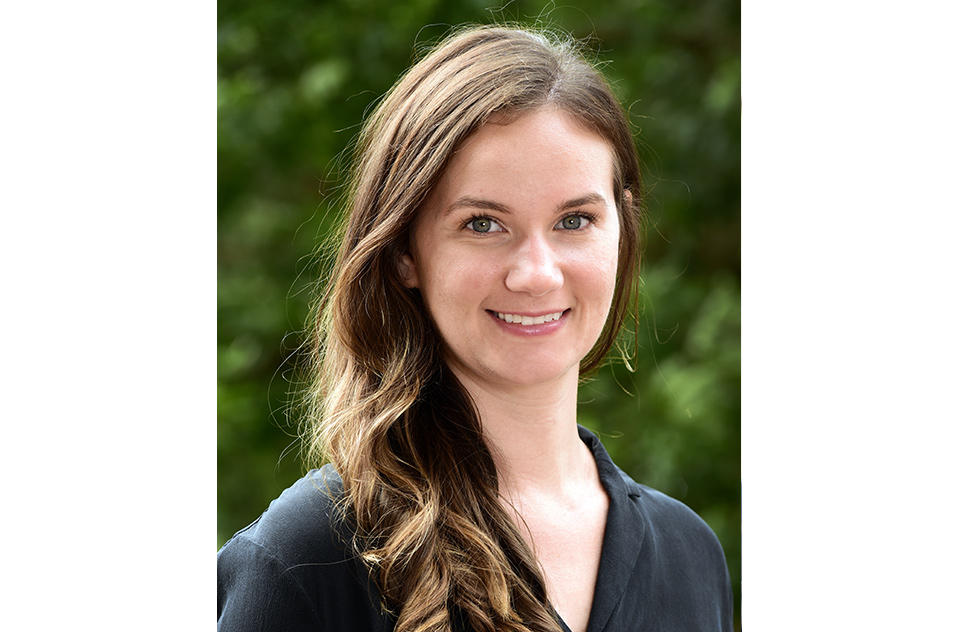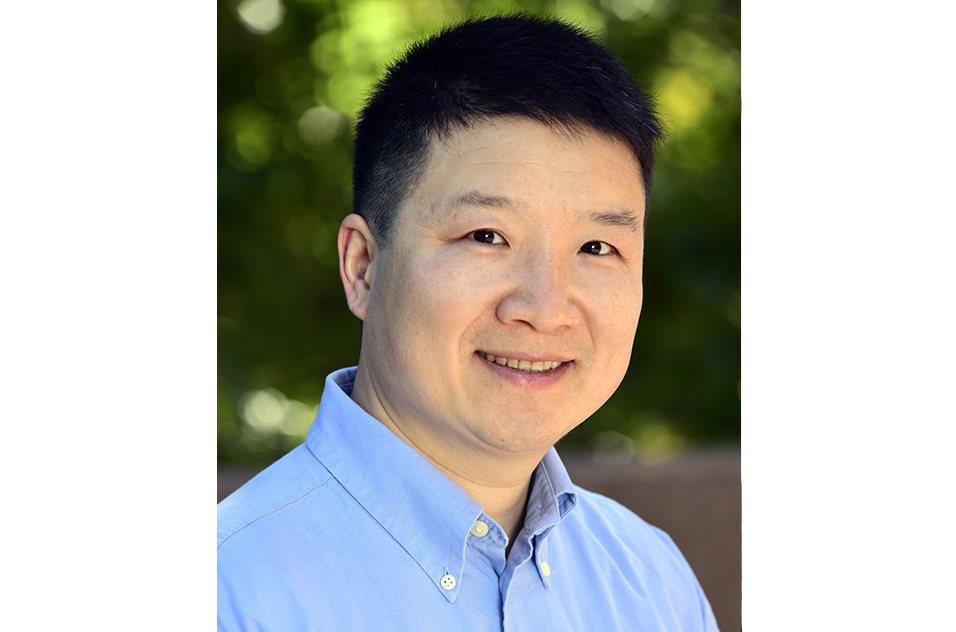 NIEHS Peer Awards
The Peer Award gives NIEHS employees a chance to recognize their colleagues' professionalism, integrity, hard work, efficiency, and innovation.
Judy Bartz, for consistent efficiency and professionalism supporting the Professional Services processes of the Signal Transduction Laboratory, Division of Intramural Research.
Brandy Beverly, for exemplary scientific leadership and support of both peers and collaborative science.
Helen Cunny, for exemplary performance as a DTT team member to promote data analysis, team cohesiveness, team productivity, and team results.
Laura DeGraff, for exemplary integrity, efficiency, and professionalism in animal husbandry for the Immunity, Inflammation and Disease Laboratory.
Lisa Edwards, for being an exceptional team player, role model, and mentor.
Sandy Henriquez, for exemplary dedication and professionalism in support of the Title 42 and Committee on Promotions activities.
Anna Jansen, for being an adaptive, resourceful, and enthusiastic leader in initiating telehealth driven enrollment in the Environmental Autoimmunity Group.
Maria Sifre, for exemplary service in the Flow Cytometry Center.
Vicki Sutherland, for significant contributions and support for colleagues and teams in many scientific areas.
Marva Wood, for consistent efficiency and professionalism supporting the procurement team in the Administrative and Research Services Branch.
Jingheng Zhou, for exceptional service to and endless support of the In Vivo Neurobiology Group, above and beyond the scope of his research and lab duties.Years of Service
Federal employees also were recognized for their years of dedicated service.
50 years — Jennie Foushee.
40 years — Rachel Frawley, Margaret George, Deborah Jones, Thomas Kunkel, Patricia Lamb.
30 years — Lisa Edwards, Denise Lasko, Yvette LeGrande, Tonya McMillan, Tatsuya Sueyoshi, Gregory Travlos, Carol Trempus, Daid Umbach, Belinda Wilson.
20 years — Judy Bartz, April Byrd, Francesco DeMayo, Dagoberto Grenet, Michael Humble, Anna Jansen, Alfonso Latoni, Elizabeth McNair, Madhumita Ray, Manas Ray, Heidi Rogers, Jason Stanko, Marva Wood.
10 years — Benedict Anchang, Jeanette Benson, Abee Boyles, Toccara Chamberlain, Tammy Collins, Guohong Cui, Allison Eason, Jui-Hua Hsieh, Jill Hughes, Marsha Johnston, Michael Johnston, Robert Neiberger, Barbara Nicol, Sharmice Outen, Vijayalakshmi Panduri, Ashley Paragone, Amelia Pearson, Joseph Rodriguez, Thaddeus Schug.
Other recognitions
Green Champion Awards
This award, from the U.S. Department of Health and Human Services (HHS), honors outstanding federal employees, Native American tribal members, and others within HHS involved in sustainability projects.
Change Agent
NIEHS Resilient-Renewable Initiative
Kerri Hartung
Electronic Stewardship
NIEHS Printer Paper Team
Rich Cabrera, Rhonda Carroll, Kerri Hartung, La Vern James, Paul Johnson, Steve Novak, Nicole Popovich, Carranza Smith, Bill Steinmetz, and Arrash Yazdani.
NIEHS Green Researcher Self-Assessment Initiative
Diane D'Agostin, Kerri Hartung, Rachel Faison, Paul Johnson, Justin Kosak, Amy Papaneri, Julie Rice, and Bill Steinmetz.
Fellows Award for Research Excellence
NIH recognizes intramural postdoctoral fellows for their outstanding scientific research based on merit, originality, experimental design, and overall quality and design. Earlier this year, 22 NIEHS trainees received the FARE award.
NIH Group Awards
Community Outreach Group, for expanding community outreach and engagement and implementing an innovative community-driven approach to provide timely and accurate health information during the COVID-19 pandemic. From NIEHS: Robin Arnette; Lynae Baker; Paul Cacioppo; Debra Daugherty; Christine Flowers; Jaslyn Grullon; Jane Lambert; Paris Milly; Nathan Mitchiner; Joan Packenham; Joe Poccia; Nicole Williams; Craig Wladyka.
Optimize NIH Travel Team, for the optimization of the NIH travel processes. From NIEHS: Michelle Mayo and Angela Sanders.
Transformative Research Addressing Health Disparities and Advancing Health Equity Workgroup, in recognition of advancing research to address health disparities. From NIEHS: Melissa Smarr and Frederick Tyson.
Intramural Shared Resources Committee, for the dynamic and visionary oversight of a multimillion dollar shared scientific/administrative resource across the NIH Intramural Research Program that directly supports the NIH mission. From NIEHS: Darryl Zeldin.
NIH UNITE Initiative, for extraordinary dedication, teamwork, and leadership in support of NIH's UNITE Initiative to address structural racism and promote racial and ethnic equity. From NIEHS: Trevor Archer and Talin Barnes.
NIH COVID Vaccine and Booster Clinic Team, for extraordinary initiative in the implementation and administration of the NIH COVID Vaccine Clinics (primary and booster) at Multiple Geographical Locations. From NIEHS: Monya Brace; Michael Fessler; Maddie Geratz; Chantel Humphrey; Paul Johnson; Ed Kang; Stephanie London; John McLamb; Cory Nixon; Julie Nixon; Stephen Novak; Amelia Pearson; Millicent Perez-Ware; Nicole Popovich; Kelly Powell; Dylan Scott; Natalie Shaw; Nyree Smith; Angela Tew; Jason Watts; Arrash Yazdani; and Darryl Zeldin."The annual awards offer a terrific opportunity to recognize the hard work and dedication of our colleagues," said NIEHS Deputy Director Trevor Archer, Ph.D., in closing remarks. "I think we can all feel really good about what we have accomplished, and our continued efforts going forward. It is my pleasure to thank you all again on behalf of the administration and offer our congratulations to all of the winners."
(Jennifer Harker, Ph.D., is a technical writer-editor in the NIEHS Office of Communications and Public Liaison.)