Eight trainees in the NIEHS Superfund Research Program (SRP) have won the K.C. Donnelly Externship Award Supplements. These competitive awards enable fellows to extend their studies to other SRP-funded centers, government laboratories, or state, local, or tribal government agencies.
The award honors the legacy of longtime SRP grantee and environmental health researcher Kirby (K.C.) Donnelly, Ph.D.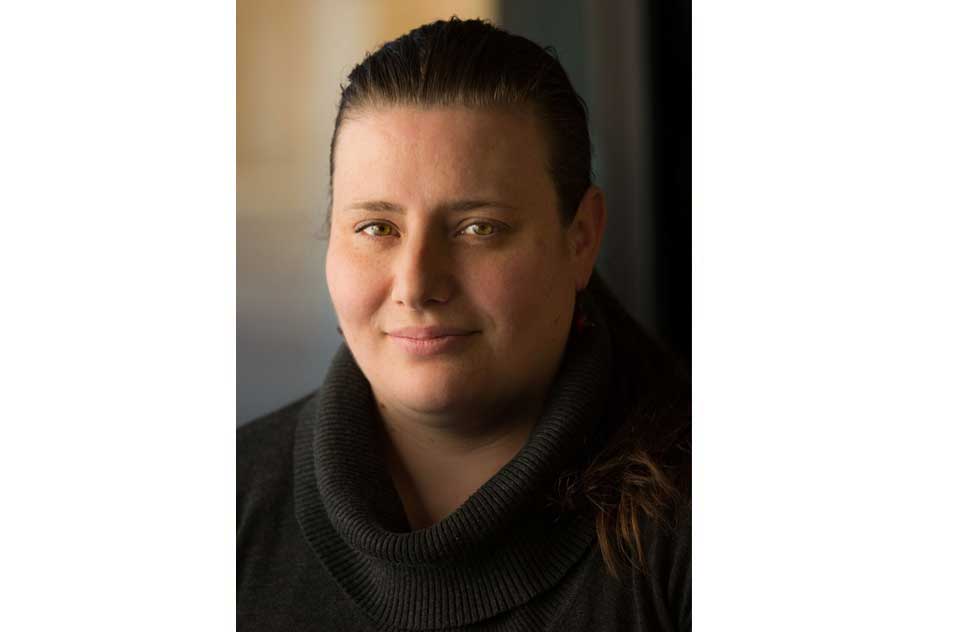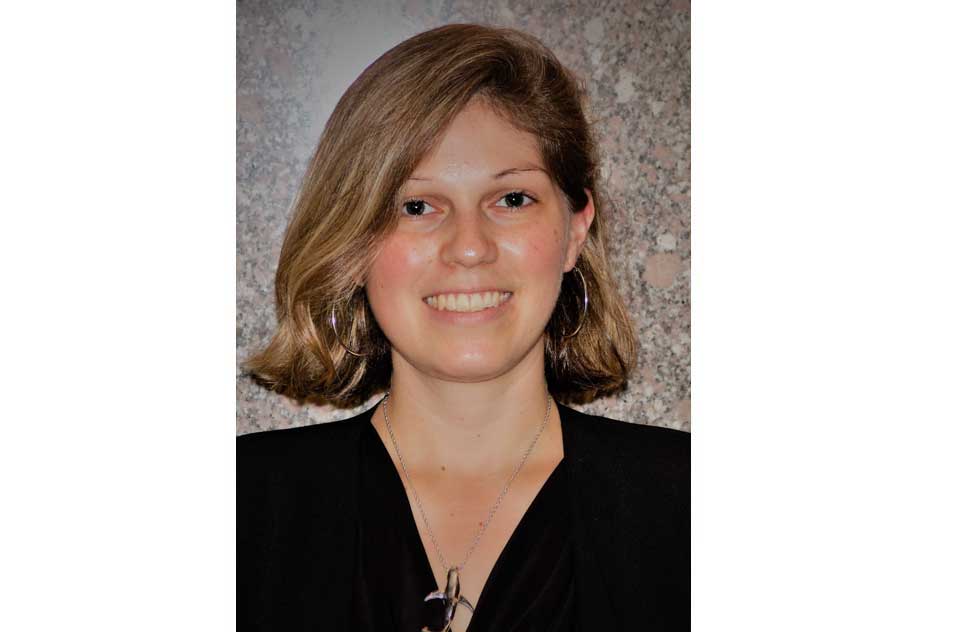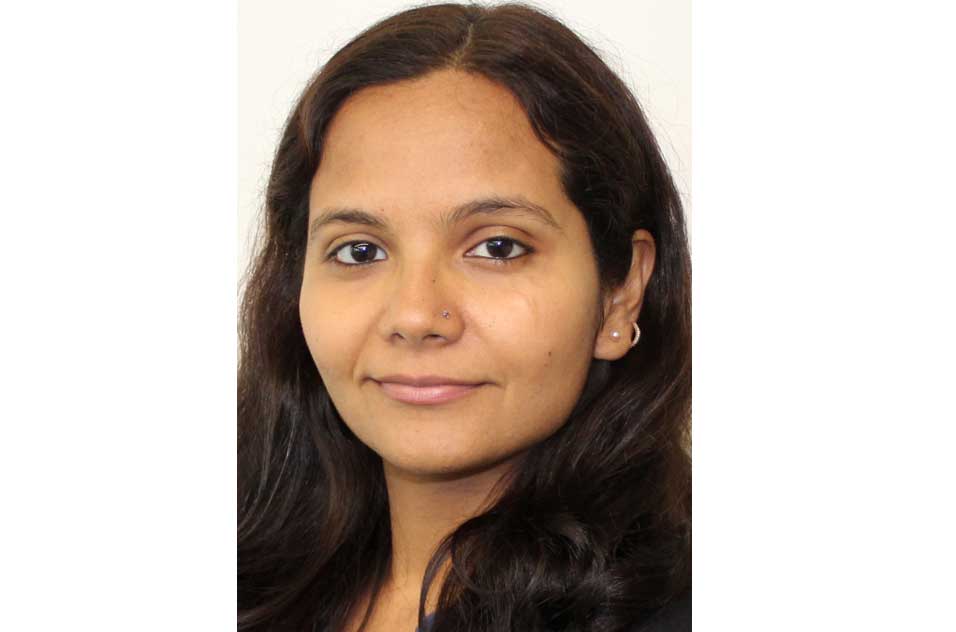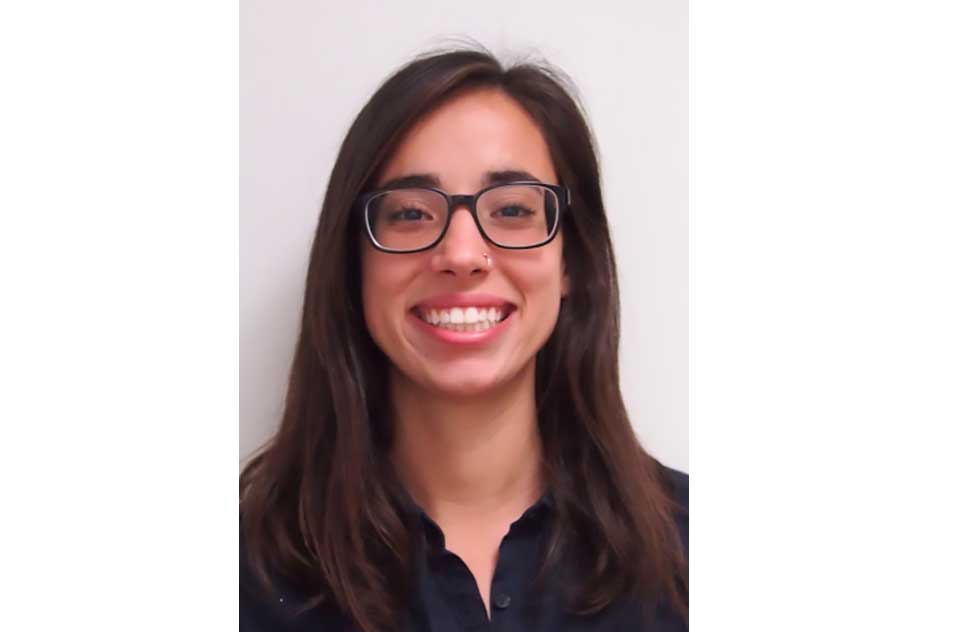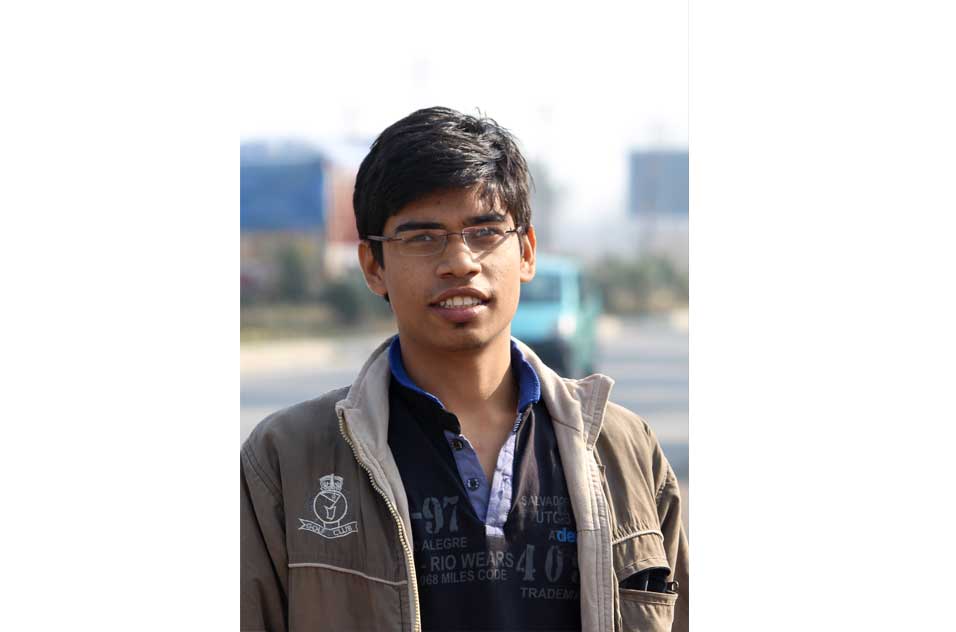 Jitka Becanova, Ph.D., is a postdoctoral researcher at the University of Rhode Island. For her externship at the Brown University SRP Center, Becanova will expand her current research with the goal of developing a sampling device called a passive sampler to detect per- and polyfluoroalkyl substances (PFASs). She is looking at the behavior of PFASs on advanced graphite-based nanomaterials.
"This externship will give me the opportunity to learn new skills and cutting-edge techniques that will help me establish myself as an independent researcher," said Becanova.
Krisa Camargo is a predoctoral trainee at Texas A&M University. Camargo will work at the Virginia Institute of Marine Science to develop a low-cost screening approach for polycyclic aromatic hydrocarbons. Her approach will help agencies prioritize sediment samples that should be analyzed for toxicity.
"This opportunity will help me create a screening method that could be used to inform emergency responders in the aftermath of disasters like Hurricane Harvey," Camargo said.
Stephanie Eick, a Ph.D. candidate at the University of Georgia, will travel to the University of California, Berkeley SRP Center to explore the interactions among socioeconomic status, stress, and exposure to potentially harmful chemicals. She is interested in how the combined effects may contribute to diseases such as cancer, hypertension, and diabetes.
"The K.C. Donnelly Externship will provide me with a unique opportunity to enhance my career development and improve how we interpret and report back our findings to communities we work with," Eick noted.
Priyanka Kushwaha, Ph.D., a postdoctoral researcher at the University of Arizona, will travel to the SRP Center at the University of California, San Diego. She will measure gene activity, using a process called plant metatranscriptomics, to better understand how plants respond to environmental stressors, such as metals at mine waste sites.
"This externship experience will allow me to network with leading plant biologists, learn about advanced molecular tools, and seek opportunities for collaborative research projects," Kushwaha said.
Laura Magana, a first-year Ph.D. student at the University of California, Berkeley, will travel to the Oregon State University SRP Center. Magana will build upon her research in zebrafish to incorporate behavioral and developmental screening tests, as well as targeted and global gene expression assays.
"The K.C. Donnelly Externship will provide me with the opportunity for advanced training in skills to evaluate developmental and behavioral impacts of contaminants," Magana noted.
Anne Nigra, a doctoral candidate at Columbia University, will work with the Cheyenne River Sioux Tribe Department of the Environment and Natural Resources. Nigra will collect and analyze monitoring data on mercury in the environment and engage with local residents on a community-directed research project.
"The K.C. Donnelly Externship will provide me with valuable training in conducting community-directed research, training, and mentoring local students in environmental health sciences," Nigra said.
Rishabh Shah, a second-year Ph.D. student at the University of Kentucky, is working to develop field-ready advanced passive samplers for polychlorinated biphenyls (PCBs) and methylmercury. He will further his project at the University of Maryland, Baltimore.
"This experience will enable me to learn new techniques that are critical for me to transfer my laboratory research into a field-deployable technology," Shah explained.
Savannah Volkoff is a doctoral student at Duke University. At the University of Maryland, Baltimore, Volkoff will explore the use of activated carbon to scale up her approach for a process called bioremediation, to reduce contamination by polycyclic aromatic hydrocarbons (PAHs).
"This externship will give me perspective on how physical and biological remediation approaches can be combined to reduce contaminants in the environment and protect human health," Volkoff said.
(Adeline Lopez is a research and communication specialist for MDB Inc., a contractor for the NIEHS Division of Extramural Research and Training.)