The National Institutes of Health (NIH) All of Us Research Program seeks important research questions that could be addressed by the program. Please submit environmental health research questions that this program could answer and support.
The questions collected will help inform future updates so they are of most benefit to participants, researchers, and the broader community. The program would love to hear from you before Feb. 9.
Building diverse data set for research
The All of Us Research Program aims to build one of the largest, most diverse data sets of its kind for health research, with one million or more volunteers from across the nation. "[It is] one of the boldest undertakings NIH has ever attempted," wrote NIH Director Francis Collins, M.D., Ph.D., in a Jan. 11 blog post.
Participants agree to share their information over time, and researchers will be able to access participants' de-identified information. NIH envisions a variety of studies on the biological, behavioral, and environmental factors that influence health and disease. Findings may lead to more individualized health care approaches in the future. The program is currently in beta testing, with a national launch anticipated this spring.
All of Us is collecting ideas through use cases, or hypothetical studies designed to answer research questions of interest. These ideas will be considered at a Research Priorities Workshop in March, to help identify new features that will help researchers study a range of health topics.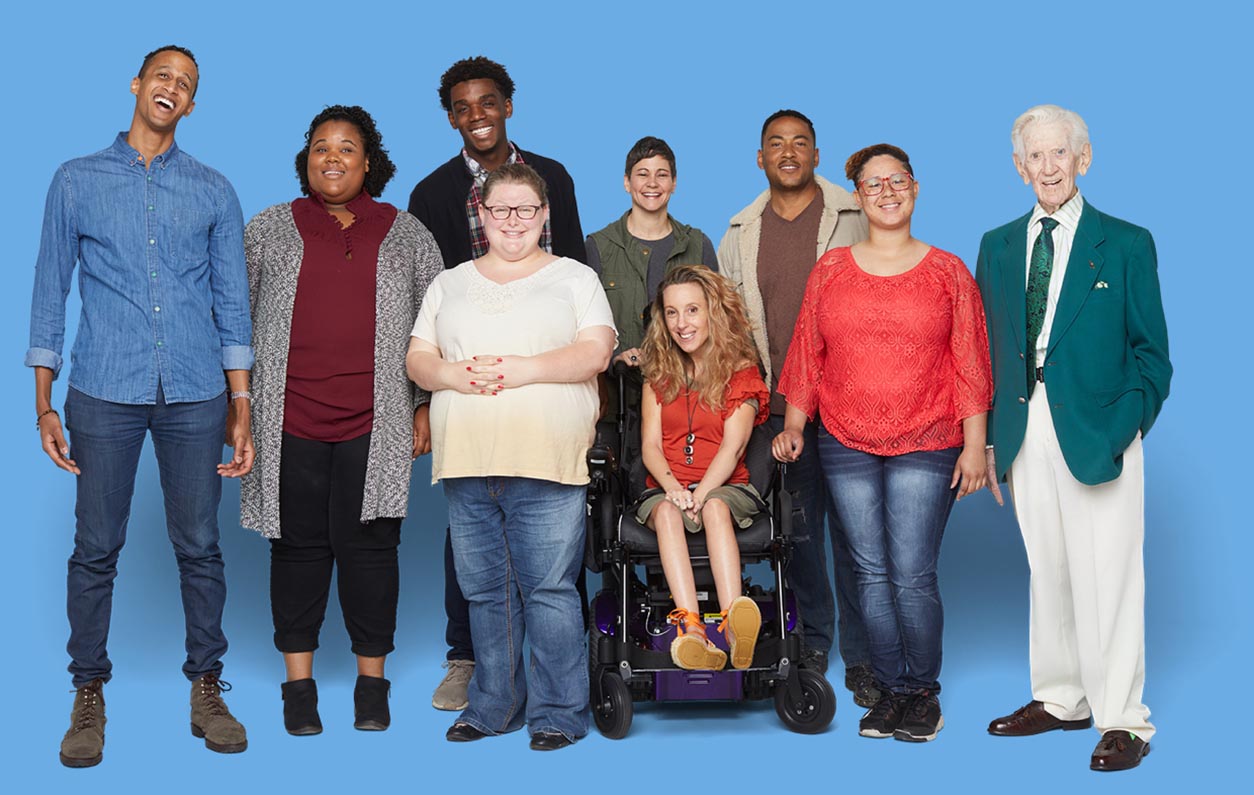 By accounting for individual differences in lifestyle, environment, and biology, researchers using All of Us data will uncover paths toward delivering precision medicine.