Eight environmental health scientists received inaugural awards in a new NIEHS grant program that funds researchers with a demonstrated record of innovative and impactful research. The Revolutionizing Innovative, Visionary Environmental Health Research (RIVER) Outstanding Investigator Awards were made in September. Each scientist will receive up to eight years of grant funding, as well as more flexibility than traditional grants provide in the scientific questions they are pursuing.
The prestigious RIVER program differs from the traditional approach of funding projects designed to study specific aims outlined in a grant application (see sidebar). This approach can steadily produce new knowledge but may limit scientists when their results suggest new directions. Through RIVER, researchers will be able to explore novel directions in their research through broadly stated goals rather than specific aims.
'The RIVER program is designed to fund people, not projects. It gives outstanding environmental health scientists stable funding, time, and, importantly, flexibility to pursue creative scientific ideas, rather than constantly writing grant applications to support their research programs,' said RIVER Team Lead David Balshaw, Ph.D., head of the NIEHS Exposure, Response, and Technology Branch.
RIVER awardees lead their fields
The awardees, who include both mid-career and more senior researchers, are recognized leaders in their fields who have made important contributions to environmental health sciences. Their research topics cover many facets of the environmental health sciences and represent a balance of technology development, and mechanistic, clinical, and epidemiological research.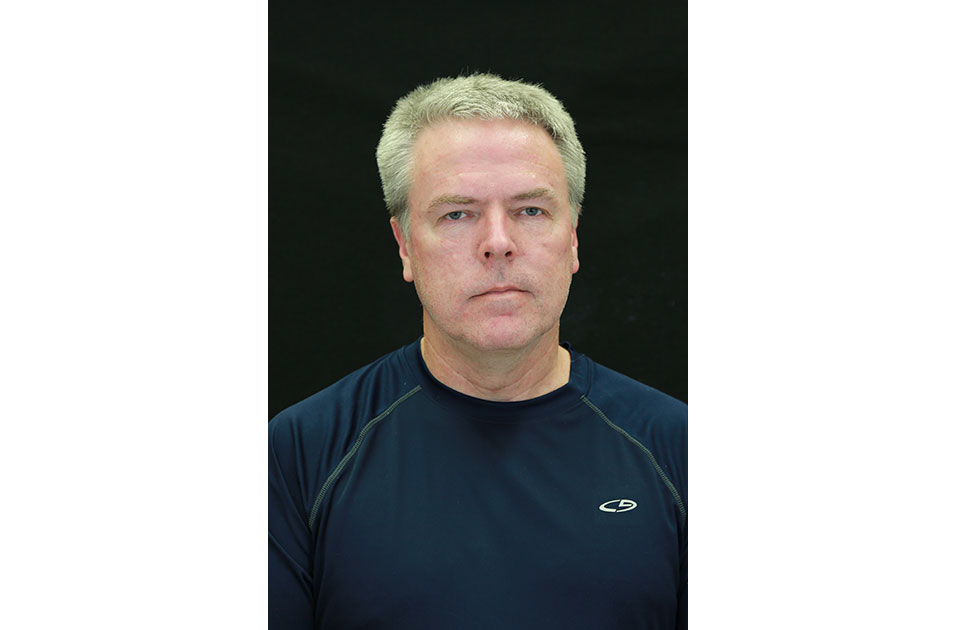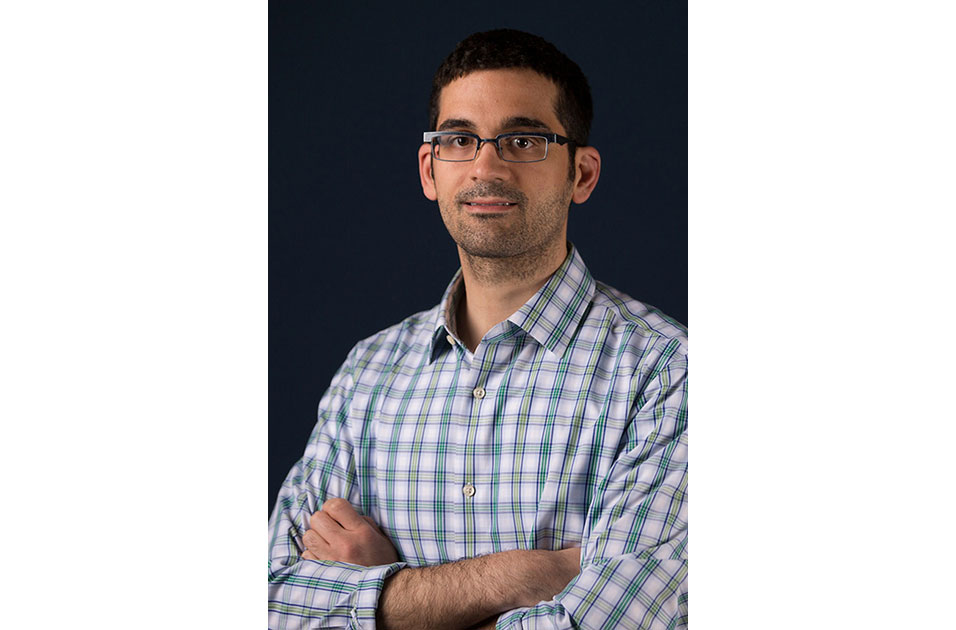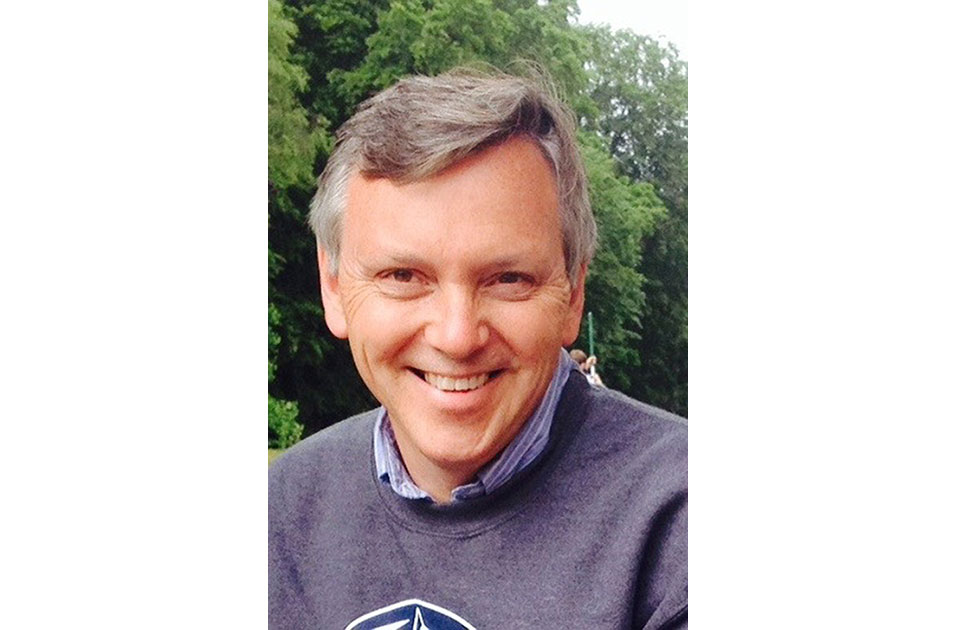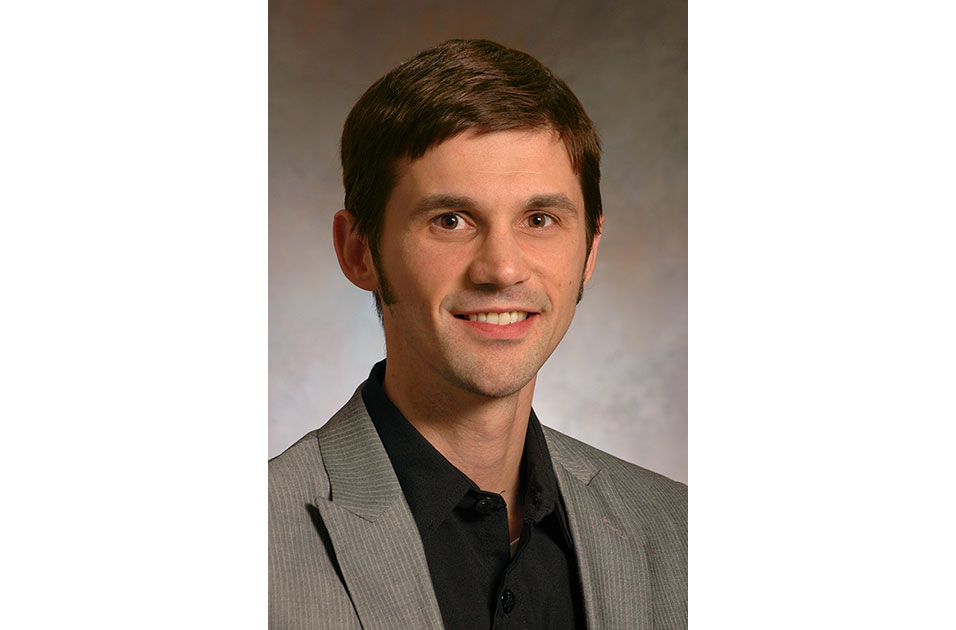 Chris Bradfield, Ph.D., from the University of Wisconsin-Madison (UW-M), will study how the environment influences human health through certain proteins called PAS sensors. In response to a range of external cues and chemicals, these proteins alter body processes like circadian rhythms and gastrointestinal function. In turn, these alterations affect diseases such as cancer, infertility, obesity, and diabetes.
Matthew Cave, M.D., from the University of Louisville, is developing a hub for research on liver diseases, like liver cancer and fatty liver disease, that may be affected by pollutants in the environment. He will study how the liver responds to contaminants like polychlorinated biphenyls and vinyl chloride, and how these contaminants interact with nutrients and biochemical signals in the liver by using both animal and human data.
Myron Goodman, Ph.D., from the University of Southern California (USC), is studying the biochemical regulation of large numbers of genetic mutations, or hypermutations, that occur in response to DNA damage from external factors, such as toxic chemicals. This regulation is essential for cellular health. One focus will be the hypermutations required to generate a range of antibodies expressed in immune system response.
Gary Patti, Ph.D., from Washington University in St. Louis (WUSL), will continue to develop technologies for metabolomics, or the measurement of biochemical signals in the body known as metabolites. He will study metabolites that result from exposure to environmental pollutants, which may indicate damage or disease in the body, as well as naturally produced metabolites.
Gary Perdew, Ph.D., from The Pennsylvania State University, will research how the Ah receptor, a cellular protein with a range of functions, enhances the immune system response in barrier tissues, such as skin and the gastrointestinal tract. He will also study the difference between low-level activation of the Ah receptor, which can be beneficial, and excessive activation of the receptor, which can result in toxic effects.
Brandon Pierce, Ph.D., from The University of Chicago, will use epidemiological methods to study how people's genetic differences affect their bodies' response to food and water contaminated with arsenic, which is a global problem. He is also interested in how the human genome is affected by arsenic exposure. Pierce hopes to identify people who are most susceptible to harm from arsenic so they can take actions to reduce their exposure.
Graham Walker, Ph.D., from the Massachusetts Institute of Technology (MIT), will continue studying the processes cells use to tolerate DNA damage from environmental pollutants. These processes can introduce mutations that lead to cancer and other human diseases. Walker hopes that blocking some of these pathways may help to improve chemotherapy.
Michael Yaffe, M.D., Ph.D., also from MIT, studies how cells respond to injury, including damage from environmental pollutants. He will research how protein kinases coordinate cellular responses to damaged DNA or RNA. Interrupting this response may help to reduce the formation of cancerous tumors and increase the effectiveness of chemotherapy.
Building on past success, following the research where it goes
Some of the awardees have been recognized previously by NIEHS for standout contributions to environmental health sciences. Bradfield received an elite Method to Extend Research In Time award in 2002. Both Cave and Pierce are past Outstanding New Environmental Scientists, or ONES, awardees. The new awards continue to build on these successes.
'NIEHS believes in giving outstanding researchers the latitude to pursue their research creatively,' said Gwen Collman, Ph.D., director of the NIEHS Division of Extramural Research and Training. 'RIVER allows them to follow their research where it goes.'
In the coming months, NIEHS will invite another round of applications that will be funded in 2019.
(Virginia Guidry, Ph.D., is a technical writer and public information specialist in the NIEHS Office of Communications and Public Liaison and a regular contributor to the Environmental Factor.)