NIEHS is always among the top performers in the annual Fellows Award for Research Excellence (FARE) competition, although it is in the midrange for size and funding among institutes of the National Institutes of Health (NIH).
This year's round of judging was no exception, as NIH named 18 NIEHS trainees as winners, for fiscal year 2017, based on their poster abstracts.
"I am delighted to see the success of our trainees at the NIH-wide competition for scientific recognition," said Paul Wade, Ph.D., NIEHS acting deputy scientific director. "The level of success we are seeing this year speaks volumes about the training atmosphere at NIEHS. I want to call particular attention to the Signal Transduction Laboratory with a total of 9 awards. My heartiest congratulations to this really talented group of trainees."
Setting new records
NIEHS set two new records this year. Visiting fellow Barbara Nicol, Ph.D., became a three-time winner, taking consecutive FARE awards in 2015, 2016, and 2017. Another six trainees took home their second FARE wins.
Signal Transduction Laboratory head John Cidlowski, Ph.D., raised the mentoring bar with awards going to four members of his Molecular Endocrinology Group. Lead researcher of the Synaptic and Developmental Plasticity Group, Serena Dudek, Ph.D., mentored two awardees, both of them repeat winners, and another two winners are part of the Metabolism, Genes, and Environment Group led by Xiaoling Li, Ph.D.
As a fitting celebration of her second year at NIEHS, Nucleolar Integrity Group lead Robin Stanley, Ph.D., mentored her first trainee to be honored with a FARE.
Recognition at NIH and NIEHS
Now in its 21st year, FARE entries are judged blind, and the top 25 percent of submitted abstracts are selected for recognition. The awards include a $1,000 stipend to attend a scientific meeting, where the winners will present their abstracts either as a poster or an oral presentation.
To participate in the competition, trainees must report as first authors on recent data, collected while at an NIH institute. Judges evaluate abstracts on the basis of scientific merit, originality, experimental design, and overall quality and presentation.
Winners will be formally honored at the 30th annual NIH Research Festival September 14-16, where they can display their abstracts as posters. NIEHS will recognize them at the annual NIEHS Director's Awards ceremony in January 2017.
(Eddy Ball, Ph.D., is a contract writer with the NIEHS Office of Communications and Public Liaison.)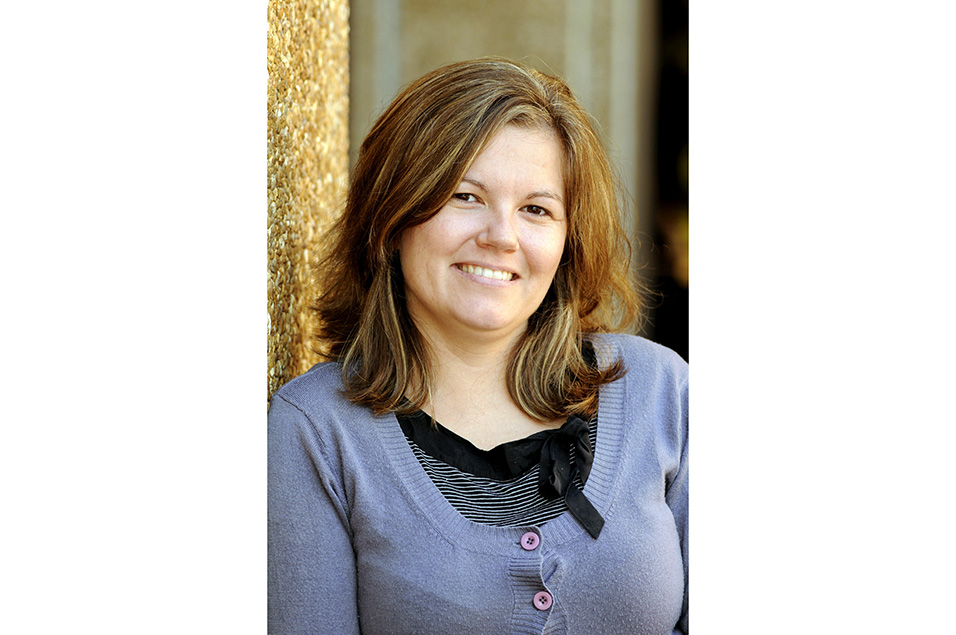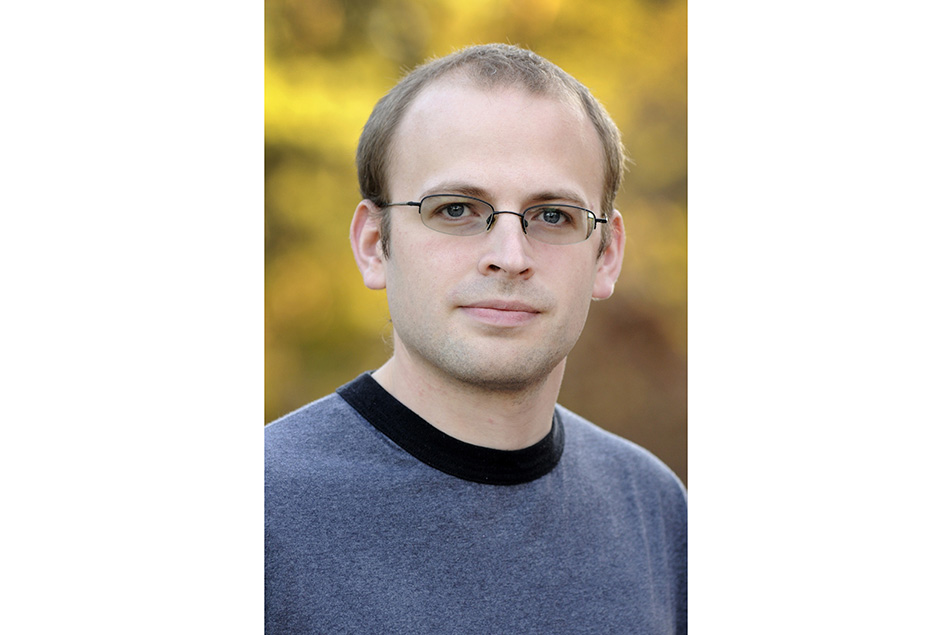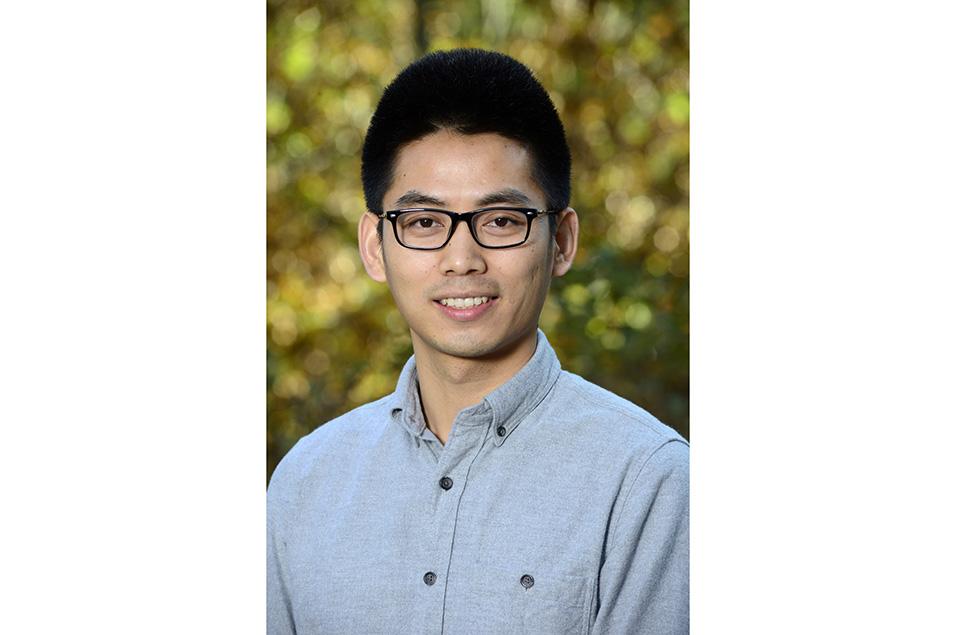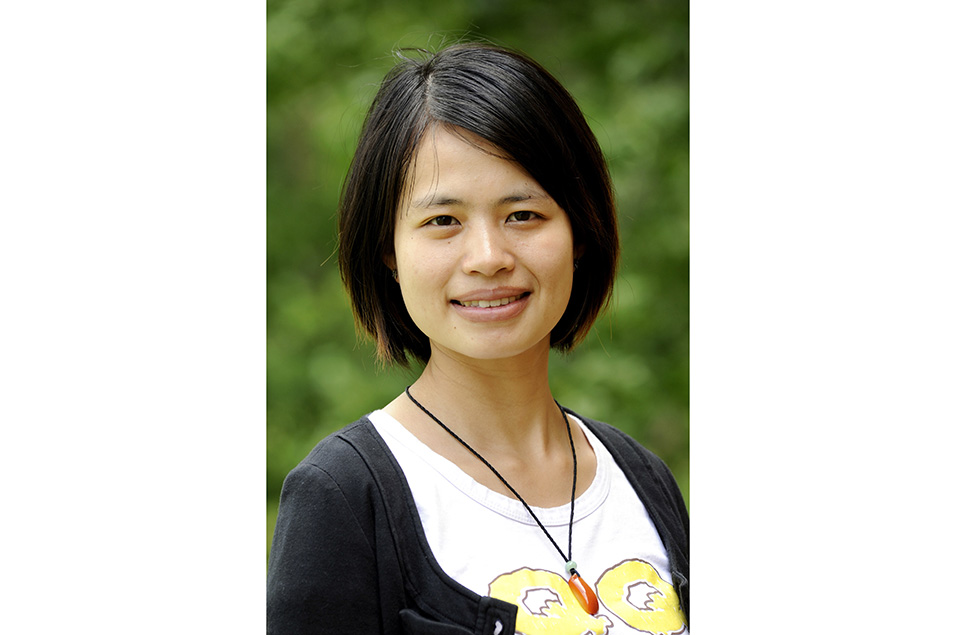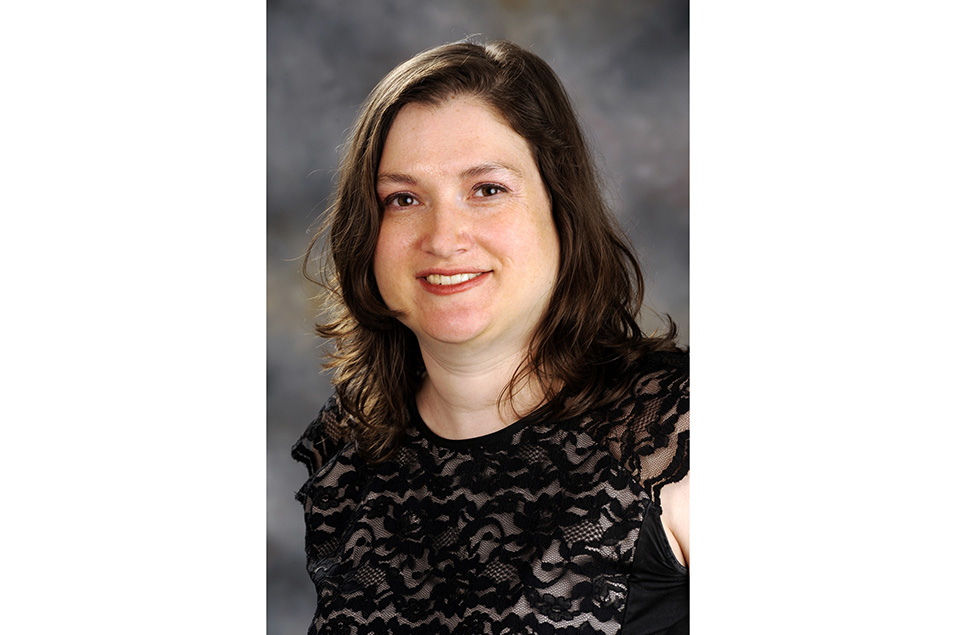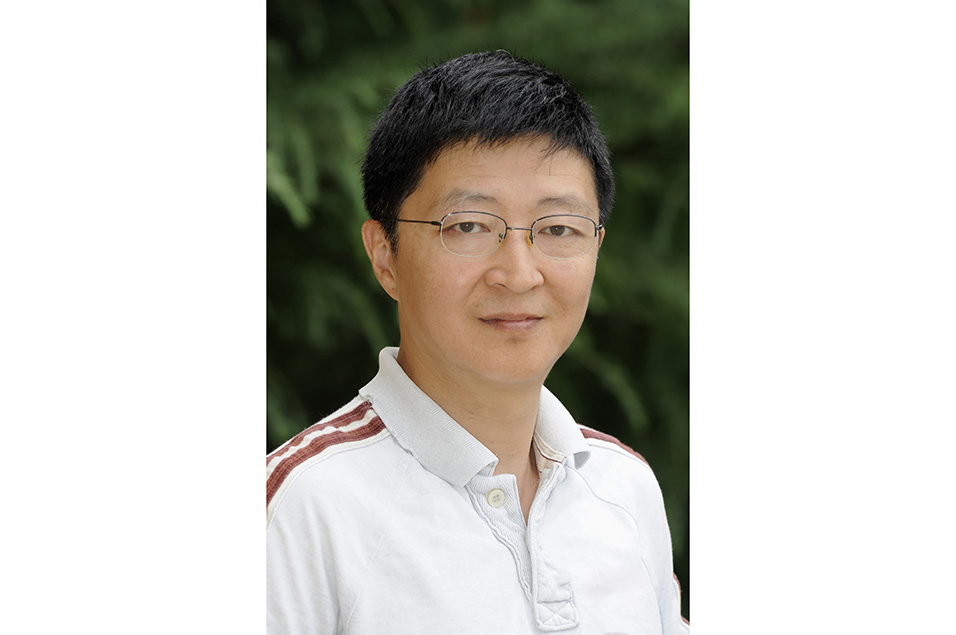 Winning research — from brain to bone marrow
Georgia Alexander, Ph.D. — Chemo-Genetic Activation of Hippocampal Area CA2 Neurons Increases Gamma Oscillations in Hippocampus and Prefrontal Cortex
Jonathan Busada, Ph.D. — Glucocorticoids Are Indispensable for Normal Gastric Function in Female Mice but Are Dispensable in Males
Derek Cain, Ph.D. — Intrinsic Glucocorticoid Receptor Signaling Regulates B Cell Recirculation Through Bone Marrow by Modulation of CXCR4
Yu-Wei Chen, Ph.D. — Mapping the Function of Genetically Defined Noradrenergic Subtypes in the Regulation of Stress-related Behavior
Shannon Farris, Ph.D. — Transcriptome Profiling in Hippocampal Dendrites
Bo He, Ph.D. — An Imbalance in Glucocorticoid Receptor and Mineralocorticoid Receptor Signaling Contributes to Cardiac Disease
Ming Ji, Ph.D. — Haploinsufficiency of SIRT1 Promotes Cancer Development Through Enhanced Glutaminolysis
Yuanyuan Li, Ph.D. — A Comprehensive Genomic Pan-cancer Analysis Using "The Cancer Genome Atlas" Gene Expression Data
Hoai Nguyen, Ph.D. — The Significance of a Rare Signaling Paradigm: The Mutually Competing Activities of IP7K, a Bifunctional Kinase/Phosphatase
Barbara Nicol, Ph.D. — From Granulosa Cells to Oocytes: The Transcription Factor RUNX1 Regulates the Stock of Oocytes in the Ovary
Rajneesh Pathania, Ph.D. — A Role for ISL1 as a Mammary Tumor Suppressor
Matthew Quinn, Ph.D. — Aberrant Glucocorticoid Signaling Drives Hepatic Steatosis in the Absence of Ovarian Hormones
Erin Romes, Ph.D. — The Crystal Structure of the Ubiquitin-like Domain of Ribosome Assembly Factor WDR12 and Characterization of its Interaction With the AAA-ATPase Midasin
Matthew Schellenberg, Ph.D. — SUMO Recognition Mediated by a Novel 'Split-SIM' Class of SUMO-binding Motifs
Sheng Song, Ph.D. — NADPH Oxidase-mediated Mitochondrial Dysfunction Contributes to High Vulnerability of Locus Coeruleus Noradrenergic Neurons in Response to Inflammation
Shuang Tang, M.D., Ph.D. — Metabolic and Epigenetic Regulation of Mouse Embryonic Stem Cell Maintenance and Embryogenesis by SIRT1
Seddon Thomas, Ph.D. — MYD88-dependent Dendritic and Epithelial Cell Crosstalk in the Lung Orchestrates Immune Responses to Inhaled Allergens
Ma Wan, M.D., Ph.D. — DNA Methylation Changes Link Tobacco Smoke to Atherosclerosis in Human Circulating Monocytes