Environmental Factor, September 2010, National Institute of Environmental Health Sciences
Applying Superfund expertise to the Gulf oil spill
By Angela Spivey
September 2010
Kim Anderson, Ph.D., of the NIEHS-funded Superfund Research Program (SRP) at Oregon State University (OSU) is tracking the long-term chemical impact of the Deepwater Horizon oil spill in the Gulf of Mexico. Using novel sampling devices, Anderson (http://emt.oregonstate.edu/users/kim-anderson)

and her research team are monitoring air and water levels of polycyclic aromatic hydrocarbons (PAHs) along the coast of four Gulf states.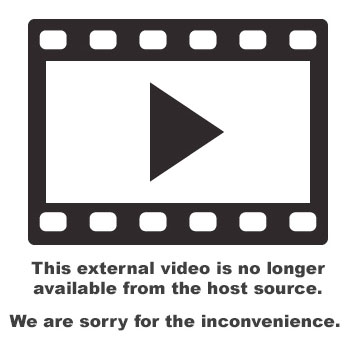 Anderson's early samples showed that after the April 20 spill, the level of PAHs in the water in Louisiana rose 40-fold during the month of May. PAHs are present in oil in small amounts and are known carcinogens.
The passive sampling devices that Anderson's team employs - biological response indicator devices for gauging environmental stressors (BRIDGES) - were developed as part of an SRP grant. The sampling devices sequester and measure the dissolved fraction of a contaminant, which enables the researchers to focus on only the chemicals that are active or bioavailable, while disregarding those that are merely present.
Results of this sampling campaign will be used to link environmental exposures to biological responses in the environment and reduce uncertainties found in risk assessments of such disasters. The study will be the first assessment of the concentrations as well as spatial and temporal distributions of bioavailable oxygenated PAHs in an active oil spill.
The devices enable the researchers to study the possibility that chemical dispersants that were used to mitigate the oil spill may increase the bioavailability and toxicity of PAHs. The devices sequester and measure not only PAHs, but also oxygenated PAHs, which can form from photo-reactions and microbial degradation of PAHs, and may be more bioavailable than PAHs.
OSU has created a dedicated Web page (http://superfund.oregonstate.edu/oilspill)

on its SRP oil spill activities and resources. Anderson's work was recently featured in USA Today (http://www.usatoday.com/tech/science/columnist/vergano/2010-07-30-oil-spill-toxins_N.htm)

, where she likened the oil leak to a chemical spill in the ocean.
The OSU BRIDGES project is funded in part by an NIEHS SRP grant and an NIEHS Environmental Health Sciences Center grant.
(Angela Spivey is a freelance writer for the NIEHS Superfund Research Program and Worker Education and Training Program.)
"NIEHS joins..." - previous story


next story - "Superfund trainee awarded..."
September 2010 Cover Page

Back to top